Siemens Invest $510M in US Critical Infrastructure Manufacturing
Siemens Invest $510M in US Critical Infrastructure Manufacturing
The investment includes two Texas critical electrical infrastructure manufacturing plants, as well as a plant in California, and a previously announced rail manufacturing plant in North Carolina.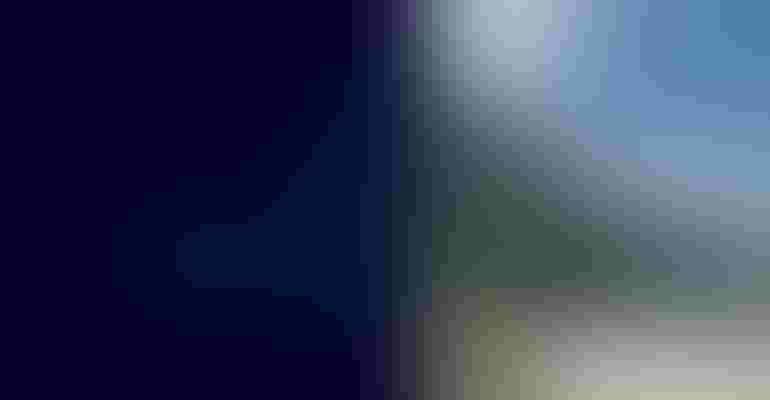 Image courtesy of Business Wire
Siemens recently announced an investment of $150 million USD in a new high-tech manufacturing plant situated in Dallas-Fort Worth, TX. The plant, according to the company, will help power American data centers and critical infrastructure, driven by the "exponential adoption of generative AI." This includes data centers, battery plants, semiconductor facilities, and EV charging.
"There's never been a better time to invest in critical electrical infrastructure and green mobility to support the backbone of America's economy. The hardware and software we offer — produced through our expanded US manufacturing presence — will ensure that growing industries can meet demand while continuing to make progress in decarbonizing operations," said Roland Busch, president and CEO of Siemens AG. "With this latest step, Siemens is delivering on its €2 billion global investment strategy for 2023 to boost growth, innovation and resilience."
Under the umbrella of investments Siemens are two electrical-products manufacturing plants in Grand Prairie, TX, and Pomona, California. The addition of a new rail manufacturing facility in Lexington, NC, earlier this year, adds up to a total of 1,700 additional jobs in those locations at the company, and an investment totaling to $510 million US in 2023.  
Production at the new Fort Worth facility is expected to begin in 2024, with full operations in 2025. Siemens advanced manufacturing tools, including digital twin technology and high-tech automation will help build and operate the facility, according to the press release. Additionally, its Xcelerator portfolio will be used to capture and analyze data from the production floor and collect data on product performance in real time.
"With the best business climate and strongest workforce in the nation, Texas offers innovative industry leaders from across the country and around the world the freedom and opportunity to flourish," said Texas Governor Greg Abbott, when asked about the investment. "I congratulate Siemens on this significant expansion in Texas, a $150 million investment in high-tech manufacturing that will grow their presence in the Dallas-Fort Worth region, adding more than 700 new jobs to their current workforce of 3,300 Texans. I look forward to celebrating Siemens' continued success as we work together to build an even brighter Texas of tomorrow."
Sign up for the QMED & MD+DI Daily newsletter.
You May Also Like
---