Preparing Your Manufacturing Business for Natural Disasters
Preparing Your Manufacturing Business for Natural Disasters
With deadly tornadoes top of mind this week, here's a refresher on disaster preparedness, and how medical device companies have weathered past disasters.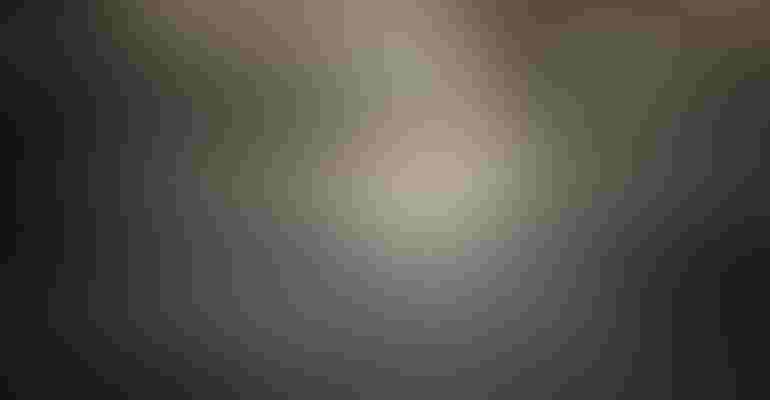 Image by: Wavebreakmedia Ltd IW-210615 / Alamy Stock Photo
In 2017, Medtronic was significantly impacted by multiple natural disasters all in the same fiscal quarter, but managed to weather those disasters by bending, not breaking.
While we have not seen any reports yet of any medical device manufacturers being impacted by the deadly tornadoes that tore through the South and Midwest over the weekend, these storms serve as a reminder of how important disaster preparedness is for manufacturers.
In addition to devastating California wildfires, Medtronic was impacted by three hurricanes that quarter, including Hurricane Maria (pictured below), which took a significant toll on the company's manufacturing operations in Puerto Rico. Hurricane Maria damaged Medtronic buildings across four major locations in Puerto Rico, and impacted thousands of employees there. However, Medtronic reported at the time that all of those sites had resumed limited production after just two weeks. Backup generators, existing inventory levels, and the ability to increase manufacturing in locations outside of Puerto Rico all played a role in Medtronic's recovery from that storm.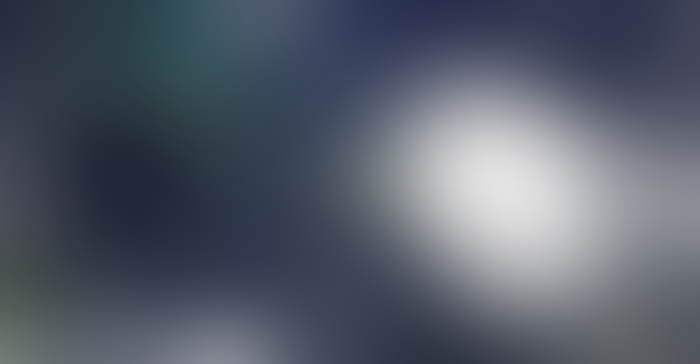 In 1999, Hurricane Floyd flooded Kinston, NC, shutting down a West Pharmaceutical Services plant there for two days. About three years later, an explosion and fire at that same plant forced the company to enact a disaster recovery plan it had created partly as a result of the earlier hurricane. In an interview with MD+DI, published in 2003, a company spokesperson credited that disaster plan for the company's ability to quickly relocate production and get the Kinston plant back up and running. 
Expert advice on preparing businesses for natural disasters 
Below is a roundup of some of the best advice we've heard from risk mitigation experts in recent years to help you safeguard your business and employees from tornadoes, hurricanes, wildfires, and other unforeseen natural disasters.
Have a formal document in place outlining emergency response protocol and key responsibilities
"One of the first things that we did was to set up teams focused on specific aspects of the recovery effort," said Don McMillan, who is now president of Americas at West Pharmaceutical Services. "For example, the operations folks and our engineers were the point people to work through such issues as getting access to the facility, the status of the finished goods inventory, and getting tooling out of the facility."
More recently, as medical device companies continue to manage risks associated with the pandemic, one MD+DI contributor urges medical device leadership to maintain greater transparency for everyone in the company in order to best identify gaps.
"The risk management plan must then be reviewed and maintained as we continue to uncover new threats to the business. Such plans should not be static but rather dynamic and adapting with the times," writes Michael Kolias is vice president of life sciences at QAD.
Have a clear strategy for supply chain management
In West's case, McMillan said the company had a point person in charge of managing a global production relocation plan. That person was in contact with the people in Kinston on an hour-by-hour basis as the fire was put out, and as various regulatory bodies like the EPA and OSHA allowed the company access to the facility, he said.
Creating a redundancy of supply chains can also be critical to a manufacturer's successful response during natural disasters, according to recommendations Kevin Quinley gave MD+DI for an article published in 2017. Quinley is an insurance and risk management consultant to life sciences companies.
Quinley also noted that the supply chain portion of the plan should have multiple layers to keep up production in the event of natural disasters. In addition to identifying component and raw materials suppliers, utilities, and backup systems, such as generators, he suggested making sure that backup suppliers are not concentrated in areas prone to wildfires, earthquakes, tropical storms, hurricanes, or tornadoes.
It's a good idea to ask key suppliers to have their own disaster recovery and business continuity plans with built-in redundancies, Quinley said. He suggested requesting copies of those plans.
"It should certainly be part of the due diligence mix when they're choosing business partners and deciding if it is a good fit," he said.
Plan to maintain communication with customers
"We had high-level on-site meetings in Lionville, PA, with our major customers that were impacted," McMillan said. "Within days of the meetings, we had daily conference calls with those customers. ... I think you really have to manage the internal communication loop and the external communication to your customer base. I think that was critical to our success."
Similarly, Quinley also noted the importance of having a plan for communicating with investors during natural disasters that impact the business.
Consider consulting a regional specialist
An article on preparing for natural disasters that MD+DI published in 2007 suggests consulting a regional specialist who can perform a detailed survey of a specific manufacturing site and advise the company as to what changes, if any, should be made to that site's risk mitigation plan.
"It's more of a business continuation plan. What are you going to do if you cannot use your building? Where is your backup? What's the chain of command for making decisions? How do the phone calls go? It's identifying your critical operations and making sure that you do have another way to produce product, ship product, or answer customer phone calls," Ann Brown, senior director of global real estate at Medtronic, said in that article.
Sign up for the QMED & MD+DI Daily newsletter.
You May Also Like
---