Forefront Medical Technology to Open Mexico Manufacturing Facility
Forefront Medical Technology to Open Mexico Manufacturing Facility
The announcement underscores the increased trend of nearshoring in Mexico for shortened manufacturing processes to avoid supply chain issues.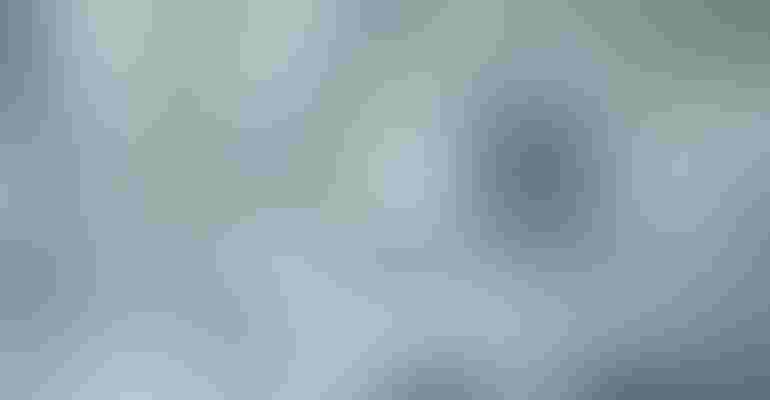 SweetBunFactory / iStock via Getty Images
Forefront Medical Technology, a Singapore-based contact manufacturer, recently announced it is opening a new manufacturing facility in Juarez, Mexico, enabling shipments to the United States within 24-48 hours of leaving factory grounds. The facility is projected to be 68,000 ft2 and will offer injection molding, extrusion, clean room assembly and packaging, and automated high-volume production.
The Juarez location, according to the company, will benefit customers selling products into the US because of nearshore pricing and simplified logistics of a border location. This will be Forefront Medical's fifth medical manufacturing facility spanning Singapore, China, the United Kingdom, and Mexico.
"Our Mexico manufacturing plant will provide our global customer base with greater flexibility and choice in deciding where they want their products manufactured," said Walter Tarca, president of Forefront Medical, in a news release.
The company has reportedly scheduled the facility's production qualification for mid-2024.
Nearshoring in Mexico
Nearshoring in Mexico has become more attractive over the last few years as companies selling to the US market aim to shorten manufacturing processes to avoid supply chain and timeline issues. While US companies have practiced nearshoring in the country for decades, Douglas L. Donahue, co-managing partner at Entrada Group — which works with international suppliers establishing manufacturing footprints in Mexico, told MD+DI in a previous article that the uptick in interest globally has been noticeable over recent years, resulting in two trends.
Donahue said that one trend he is seeing is that companies are looking to get out of China, with the objective of nearshoring. The other is that many startup companies who used to go to China for subcontracting are instead establishing operations directly or indirectly through a subcontractor in Mexico. The reasons, he said, tend to be economic.
"It's pretty simple," Donahue told MD+DI. "Under the Trump Administration and carried by the Biden Administration, there have been tariffs put on a number of different medical device products," he said. "That's number one. Number two is… the longer the supply chain is, the easier it is to fall apart. We saw [it] during the pandemic when we couldn't get product out of China, while Mexico continued to produce with almost no reduction whatsoever."
When considering moving manufacturing to Mexico, he said its best to look at the country in the same way as the US — in regions. Monterrey and Saltillo are likened to the Midwest, US, as they have a strong and experienced manufacturing workforce but are expensive and well-developed. Central Mexico, like El Bajío, is more like the Southeast because it got a later start in international manufacturing, and while it is becoming more expensive, remains more cost-effective than Monterrey and Saltillo.
"Then you have Northwest Mexico, which you might has well call California — a lot of the industries that come from California are there. It has a lot of aerospace and medical device [companies]," Donahue said. "South of Mexico City is really cheap but there has never been any industrialization there. It'll be interesting to see what happens."
Above all, he noted, the number one business problem manufacturers should consider when deciding to nearshore is how to maximize potential gains.
"You've got to source the input for that [product] as much as possible," Donahue told MD+DI. "You'll never get 100% but [should aim for] as much as possible in the North American region to leverage those gains. That's the number one thing: get your supply chain right because if you don't… all of the savings you thought you [would be] getting by producing in Mexico you will lose."
Sign up for the QMED & MD+DI Daily newsletter.
You May Also Like
---