Company to Showcase Sustainable Device Coating at MD&M
Company to Showcase Sustainable Device Coating at MD&M
Surface Solutions Group will highlight its GlideMed coating to MD&M attendees, just one of the many interesting sights expected during the conference.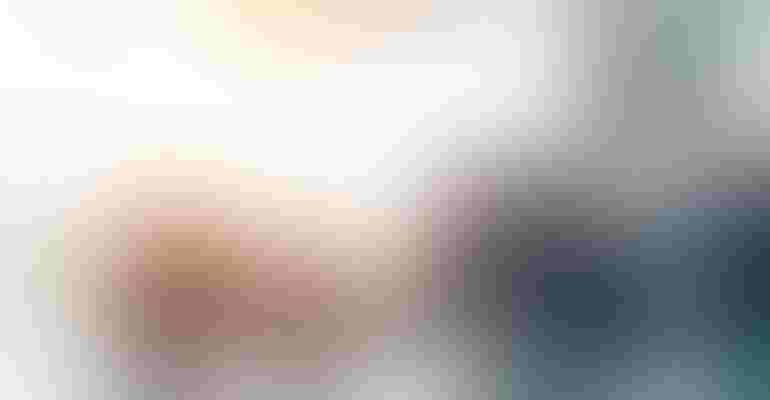 jotily / iStock via Getty Images
With the Medical Design & Manufacturing Conference (MD&M) Minneapolis, part of Advanced Manufacturing Minneapolis, quickly approaching, Surface Solutions Group (SSG) today announced it will be showcasing its new GlideMed sustainable, compliant coating and its other coasting solutions at Booth #3226 onsite during the conference. The conference itself will take place Oct. 10-11, and the company providing coasting technologies for medical devices will also be available to speak with attendees on those days about GlideMed.
GlideMed comes to market as certain chemicals, specifically forever chemicals, have come under increased Environmental Protection Agency, FDA, and EU Medical Device Regulation scrutiny. The GlideMed coating, according to SSG meets the call for sustainable coatings as it is a water-based, low friction coating available in no PTFE and low PTFE formulations, is free from forever chemicals like PFOS and PFOA, as well as solvent and hexavalent chromium. Additionally, it is biocompatible, environmentally friendly, and REACH and RoHS compliant.
"This is a significant change for medical device companies and their design engineers who are increasingly seeking functional coatings that meet or exceed regulatory requirements," said Kevin Hess, president of SSG, in a press release. "The response to GlideMed from major OEM device manufacturers and their tier one suppliers has been quite positive."
The GlideMed coating adheres and permanently bonds and has low friction properties that serve as an alternative to traditional PTFE coatings. It can be applied to multiple wire configurations, lengths and types like nitinol, stainless steel alloys, and titanium, as well as medical devices such as needles, guidewires, coils, cables, mandrels, hypotubes, and continuous wire.
For more information on MD&M, its scheduled sessions, and exhibitors, visit advancedmanufacturingminneapolis.com. Keep an eye out for our continued coverage of MD&M before, during, and after the show.
Sign up for the QMED & MD+DI Daily newsletter.
You May Also Like
---