Some of Abbott's Alinity Tests Face Class I Recall
Some of Abbott's Alinity Tests Face Class I Recall
The recall was issued because of the potential for false-positive results due to the software associated with the tests.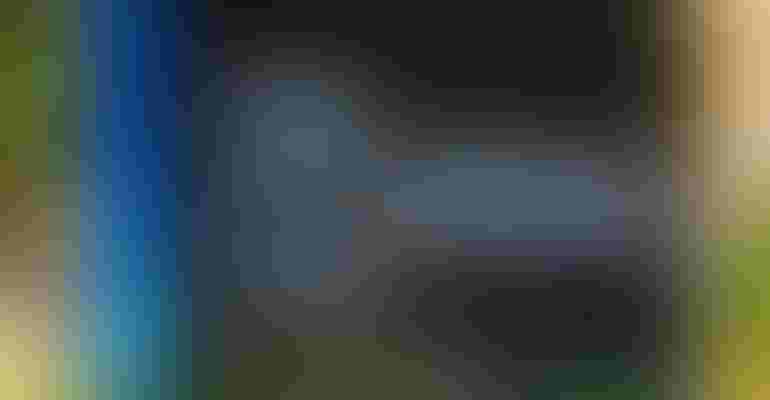 MichaelVi - stock.adobe.com
Abbott Laboratories is facing a Class I recall for some of its Alinity COVID-19 tests.
FDA updated this recall classification notice to clarify that the potential for false-positive results is due to the software associated with the Alinity m SARS-CoV-2 AMP Kit and Alinity m Resp-4-Plex AMP Kits, and the associated recall is to correct the software.
The federal agency noted the false-positive results may be related to the current mixing parameters for the chemicals that are combined with patient samples to detect the viruses.
In some cases, the mixing parameters may cause a sample in one well of the machine's tray to overflow into another sample well. Overflow into the wells of true negative samples that are positioned near positive samples in the tray could produce false-positive results.
FDA said the kits can continue to be used following the implementation of the software correction. If used before the software correction, positive results should be treated as presumptive.
Abbott first issued a safety notice about the tests in September.
This isn't the first COVID-19-related test to face a recall. Earlier this month, certain lots of Ellume Health's diagnostic, which was once called a "genuine breakthrough in Covid-19 testing," faced a recall for the abnormal rate of false positives.
The recalls come at a time when the demand for cornavirus diagnostics is off the charts. The Biden Administration recently announced it was investing an additional $1 billion to ensure tests are available to those who need them and to provide manufacturers with purchase commitments that allow them to ramp up their production.
Sign up for the QMED & MD+DI Daily newsletter.
You May Also Like
---