One Ukraine Lab Kept Working Until the Gas Ran Out
One Ukraine Lab Kept Working Until the Gas Ran Out
Qiagen CEO shares story of one lab's undeterred commitment in Ukraine.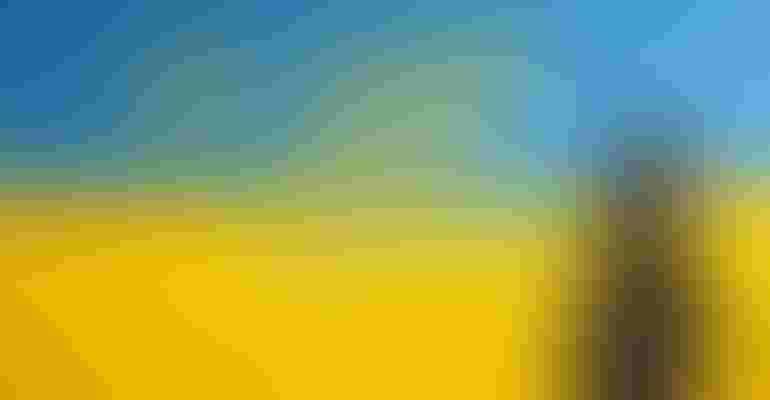 Image courtesy of Avpics / Alamy Stock Photo
Medtech companies have been reacting to the Russia's invasion of Ukraine in various ways.
Some, like Siemens Healthineers, have voiced support for those impacted by the war but continue to do business in Russia.
"As a medical technology company, our priority remains to support medical professionals and patients in every circumstance and in every country. We believe that sanctions should not have adverse humanitarian consequences for the civilian population and hope we will be able to continue to support those who need us in both Ukraine and Russia," Siemens told MD+DI in an email last month.
Others, like Conformis, are putting their money where their mouth is by suspending operations in Russia. Most are treating it like a humanitarian crisis by donating funds and supplies.
Qiagen CEO Thierry Bernard shared an inspiring story Thursday on LinkedIn about one lab's undeterred commitment to its work amidst the war.
"The following message is not about Qiagen, or our solutions. This is a message about strength and honor," Bernard wrote, before sharing a story that he received from the company's partner in Ukraine.
It's the story of a Ukrainian laboratory center of ministry of health. The post explains that the lab is a Qiagen customer that uses the company's Rotor-Gene and QIAcube HT products and were mostly running COVID-19 tests.
"After war started guys continued to work, moved their families in a bomb shelter under the lab. When electricity was out due to constant bombing, they continued to work using petrol generator, moved PCR equipment to the shelter. When they ran out of gas (and there was no gas in the city) they used last gasoline to run autoclave to destroy all pathogen samples and left. Crossed the river in a boat at night and left the city," Bernard shared.
"We can not turn a blind eye on what our Ukrainan fellowmen are going through every day, Bernard wrote. "It started as a violation of national sovereignty, escalated to war, and now becomes a crime zone. Ukraine is giving us a lesson on two values so often forgotten by many countries: strength and honor. Because it matters, we stand with Ukraine."
Sign up for the QMED & MD+DI Daily newsletter.
You May Also Like
---