Illumina Lies in a Bed of Its Own Making
Illumina Lies in a Bed of Its Own Making
This week in Pedersen's POV, our senior editor sums up the Illumina-Grail saga as she sees it.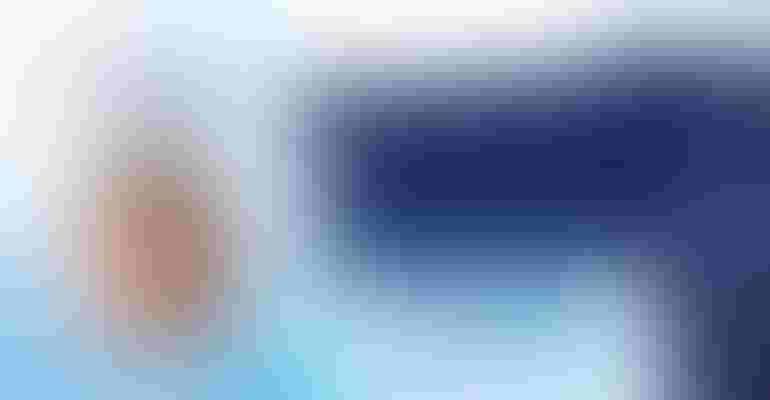 Illumina's regulatory drama regarding its re-acquisition of Grail is playing out like a '90s boyband song.
You may recall that Grail is the liquid biopsy startup Illumina launched in 2016. Just four short years later, Illumina decided it wanted to take Grail back – and was willing to cough up about $8 billion to do so.
It's easy to understand Illumina's desire.
The Grail Galleri blood test is the only commercially available multi-cancer early detection test addressing a $44 billion early screening market. The test is designed to screen for more than 50 cancer types, 45 of which do not have another recommended screening test. According to the company, it's also the only test capable of pinpointing cancer location with 89% signal of origin accuracy. Grail is also working on a multi-cancer minimal residual disease (MRD) test that doesn't require a tissue biopsy and aims to enable a significant reduction in turnaround time relative to customized approaches that require tissue biopsies.
Nobody anticipated that Illumina's attempt to get back together with Grail would raise regulatory eyebrows, but it did.
Antitrust regulators in both Europe and the United States said the deal could diminish innovation in the market for multi-cancer early detection tests. Illumina seemed particularly miffed at the European Commission's response, given that Grail doesn't even conduct any business in Europe.
So, it was no surprise when Illumina filed a lawsuit in European courts to get the European Commission to essentially mind its own business. It was a surprise, however, that Illumina forged ahead with the deal in 2021 without approval, thumbing its nose at regulators.
Granted, Illumina has kept Grail as a separate subsidiary while the controversy plays out in the courts. Still, it was a brazen move that further raised European regulators' hackles and triggered a whole new investigation.
Up until that point, I had been rooting for Illumina. It didn't make sense to me that the re-acquisition of its own spinout would raise antitrust concerns. I think Illumina would add value to Grail, and I believe there is more potential for the deal to have a positive impact on the marketplace than a negative impact.
But as much as I love a good "stick it to the man" story, I question Illumina's defiance in this situation. Was it really in the best interests of Grail's customers and patients in the long run, or was it driven by corporate greed? I also worry about the precedent this sets for future mergers.
"Companies have to respect our competition rules and procedures," said Margrethe Vestager, the European Commission's executive vice president in charge of competition policy. "Under our ex-ante merger control regime companies must wait for our approval before a transaction can go ahead."
This standstill obligation is at the heart of the merger control system, "and we take its possible breaches very seriously," Vestager said.
In September 2022, an administrative law judge in the United States sided with Illumina and dismissed the Federal Trade Commission's charges against the company. The FTC overturned the judge's decision, however, and ordered Illumina to shed Grail. Naturally, the company plans to appeal the order. Illumina hopes to arrive at a resolution in the U.S. Court of Appeals by late 2023 or early 2024, around the same time the question of the European Commission's jurisdiction should be decided.
Ultimately, it is looking like Illumina will be forced to divest Grail. And if so, that's the bed the company made for itself to lie in. And to think, this all could have been avoided if Illumina had never spun-out Grail in the first place.
Sign up for the QMED & MD+DI Daily newsletter.
You May Also Like
---