Guardant Makes Big Splash at ACG with Lunar-2 Data
Guardant Makes Big Splash at ACG with Lunar-2 Data
Findings from the study were found to be on par with other available modalities to test for colorectal cancer, such as stool-based screening.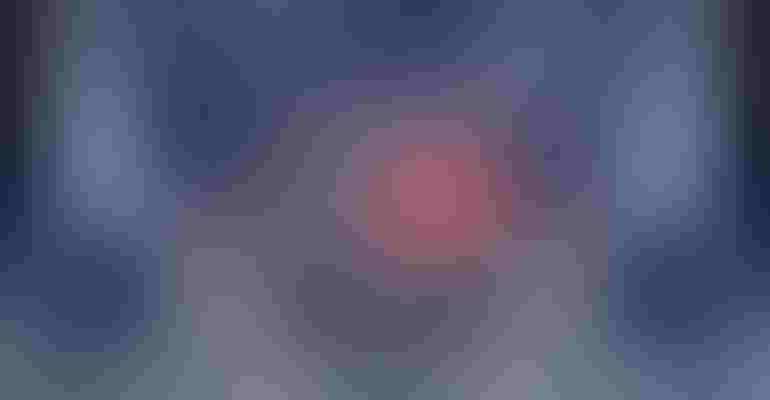 Anatomy Insider - stock.adobe.com
Guardant Health's Lunar-2 blood test was found to have overall sensitivity of 96% in detecting colorectal cancer (CRC) and 94% specificity. Results from a study of the Redwood City, CA-based company's liquid biopsy test were presented at the American College of Gastroenterology Annual Scientific Meeting set to end today.
Researchers evaluated the Lunar-2 test in a cohort of 699 patients with early-stage (Stage 1, 2, or 3) CRC.
These findings are on par with other currently available modalities, such as stool-based screening. The limitation of this retrospective study is that the biobank samples are from individuals with known CRC and 37% of cases had the asymptomatic disease.
"We know that the earlier CRC is detected, the better a person's chances are of surviving it," said Dr. Hee Cheol Kim, study investigator and Professor of Surgery at Samsung Medical Center in Seoul, South Korea. "The clinically meaningful sensitivity and specificity of the LUNAR-2 blood test in detecting CRC, most notably in people with early-stage disease, indicates that it could be a very useful tool in improving patient outcomes."
A further analysis showed that in patients with Stage 1 and 2 CRC, whereby blood-based detection can be especially challenging, the test offered 93% overall sensitivity. Additionally, the blood-based test identified 90% of patients with asymptomatic Stage 1 or 2 CRC, suggesting the test may have meaningful performance in an average-risk screening population. These findings need to get further validated in a registrational screening trial.
Lunar-2 is part of the ECLIPSE trial, a registrational study with more than 10, 000 patients. ECLIPSE is expected to complete enrollment this year and if it's successful the data will support a PMA submission. Guardant pumped up its plan for the Lunar test in 2019.
The company is a few weeks from a rumored deal to acquire NeoGenomics, a cancer-testing firm, according to a Bloomberg report. Guardant reportedly decided against the deal only a few days after news of the rumored acquisition broke, according to a Bloomberg report.
Sign up for the QMED & MD+DI Daily newsletter.
You May Also Like
---