Guardant Hits Milestone with FDA Nod for Liquid Biopsy Test
Guardant Hits Milestone with FDA Nod for Liquid Biopsy Test
In addition to receiving FDA approval for its liquid biopsy test, the Redwood City, CA-based company said it recently filed for emergency use authorization for a COVID-19 test.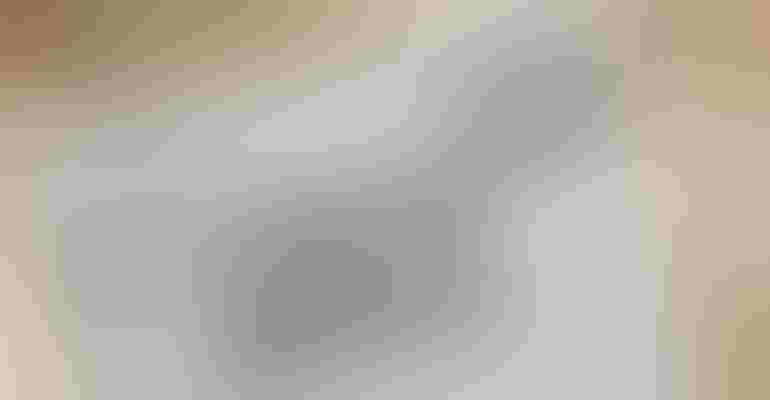 Guardant Health has hit an important milestone with its liquid biopsy test. The Redwood City, CA-based company won a nod from FDA for the Guardant360 CDX, making it the first liquid biopsy test for comprehensive tumor mutation profiling across all solid cancers to obtain approval.
Helmy Eltouhky, Guardant's CEO and co-founder, spoke about Guardant360's approval and how it has the potential to be a game-changer for both the company and the liquid biopsy space.
"This FDA approval is a huge milestone because, with those two words [FDA approval], most physicians realize [Guardant360] has been vetted to the highest possible quality standards," Eltouhky told MD+DI. "It's something they can trust and something they can use essentially to their patients without any kind of fear. That's why this is such a big milestone for Guardant360 and liquid biopsy in general."
Guardant360's approval was based on clinical and analytical validation data from more than 5,000 samples.
In a retrospective analysis of data from pivotal phase III clinical trials, FLAURA and AURA3, non-small cell lung cancer patients identified for treatment with Tagrisso (osimertinib) using the Guardant360 CDx demonstrated progression-free survival rates consistent with those identified using traditional biomarker testing.
"It was a very extensive package we sent to FDA," he said. "It was a long time in the making and there was a heavy investment to get this over the finish line even outside of what we formally submitted to FDA."
The approval helps address the problem of the clinical adoption of targeted therapies lagging behind medical guidelines because of several factors, including insufficient tissue for biopsy, which is the case for as many as 30% of solid cancer patients.
Each year more than 600,000 people die from cancer in the US, many of whom may have benefitted from comprehensive genomic profiling to guide a more personalized treatment plan based on a growing list of effective CGP-informed targeted therapies. Already in 2020, more new targeted therapies have been approved by the FDA compared to previous years.
"Personalized medicines such as Tagrisso have been truly life-changing for many non-small cell lung cancer patients who have certain EGFR mutations and are most likely to benefit from this medicine," Dr. Jhanelle Gray, Senior Member and Chair, Department of Thoracic Oncology, Co-Leader, Chemical Biology & Molecular Medicine Program, Moffitt Cancer Center. "It is crucial that all patients are comprehensively tested before starting treatment to ensure they receive the most appropriate personalized treatment option available."
Guardant Goes Beyond Oncology and into COVID-19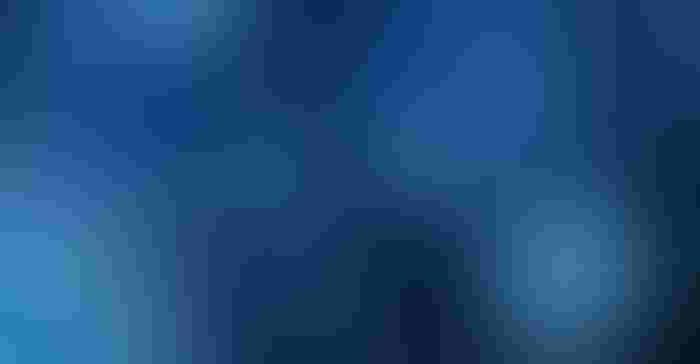 Guardant is well known for its liquid biopsy offerings in the field of oncology. However, the company is venturing out into the world of COVID-19 detection.  Eltouhky confirmed Guardant was developing a test and had filed for emergency use authorization from FDA for about five weeks ago.
The COVID-19 test emerged from Guardant routinely testing its employees for the virus.
"We felt because we had the know-how and ability to create such a test that it was our civic and kind of corporate responsibility to develop this and do this," Eltouhky said. "That's almost our entire motivation for jumping into this COVID-testing arena."
Guardant said this isn't going to be a major business line.
"We never looked at COVID [or] really regarded it as a new business line for us," AmirAli Talasaz, president & co-founder of Guardant Health, said according to a Seeking Alpha transcript of its most recent earnings call. "On the other side, we are trying to make sure that this wouldn't be an activity at Guardant that would come at a loss. But again, we are prioritizing the social responsibility here vs. really making a new business line item in our P&L."
Sign up for the QMED & MD+DI Daily newsletter.
You May Also Like
---