Grail in Commercial Partnership with UK's NHS
Grail in Commercial Partnership with UK's NHS
The Menlo Park, CA-based company said the collaboration is set to confirm the liquid biopsy test's clinical and economic performance in the NHS as a precursor to its routine use.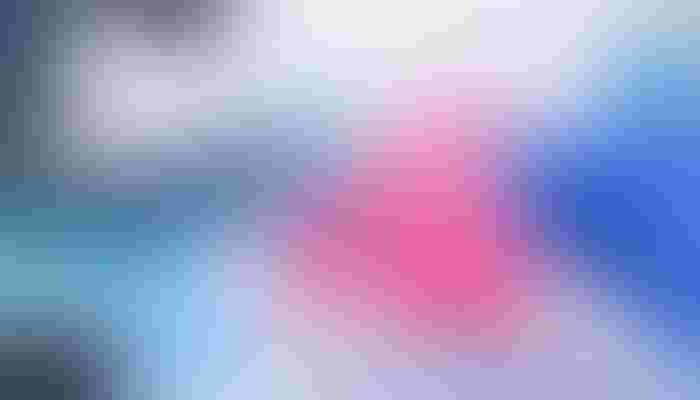 eplisterra - stock.adobe.com
Grail has announced a commercial partnership with the UK's National Health Service to make its early cancer liquid biopsy test available starting in 2021.
Menlo Park, CA-based Grail said the collaboration was set to confirm the Galleri test's clinical and economic performance in the NHS as a precursor to its routine use. The plan helps the UK meet its goal of diagnosing three-quarters of all cancers at an early stage by 2028.
The collaboration would involve 165,000 people in the UK and includes two groups. Grail noted the first group will include 140,000 people over the age of 50 without any suspicion of cancer, and the second will include 25,000 people 40 and above with suspicious signs or symptoms of cancer. Based on data from this program, access to the test could be expanded to around one million people across 2024 and 2025 and may roll out to a larger population thereafter.
"Every year, nearly 200,000 people in the UK die from cancer. Many of these people are diagnosed too late for treatment to be effective," said Lord David Prior, Chair of NHS England. "This collaboration between the NHS and Grail offers the chance for a wide range of cancers to be diagnosed much earlier and could fundamentally change the outlook for people with cancer."
Galleri is currently available in the U.S. under investigational use in the PATHFINDER study. The firm said the test would be commercially available in the U.S. sometime in 2021.
Liquid Biopsy Market Kicks into Overdrive
The collaboration with the UK is a little more than a month removed from gene-sequencing giant Illumina announcing it would acquire Grail for $8 billion. The deal is set to close in the second half of 2021.
Both companies have a rich history. Recall that San Diego, CA-based Illumina spun out Grail in 2016. The companies revealed the split during the 34th annual J.P. Morgan Healthcare Conference.
Before Illumina's acquisition announcement, Grail was making moves of its own to expand its bandwidth by revealing its plans to go public.  
The news of the Illumina/Grail deal was a shot in the arm for the already hyper-active liquid biopsy market. Shortly after the announcement, Exact Sciences said it was going to acquire Thrive Earlier Detection for a total of $2.15 billion.
Exact Sciences said the deal would boost its early cancer detection efforts.
Cambridge, MA-based Thrive is developing CancerSeek, a liquid biopsy test that received Breakthrough Device designation from FDA in June of last year for the detection of genetic mutations and proteins associated with pancreatic and ovarian cancers.
Sign up for the QMED & MD+DI Daily newsletter.
You May Also Like
---