COVID-19 Testing Boom Winding Down, But More Developments Still Occurring
COVID-19 Testing Boom Winding Down, But More Developments Still Occurring
Infinity BiologiX, Genetic Technologies, and Vault Health heated the space with a test designed to measure the severity of COVID-19 in patients.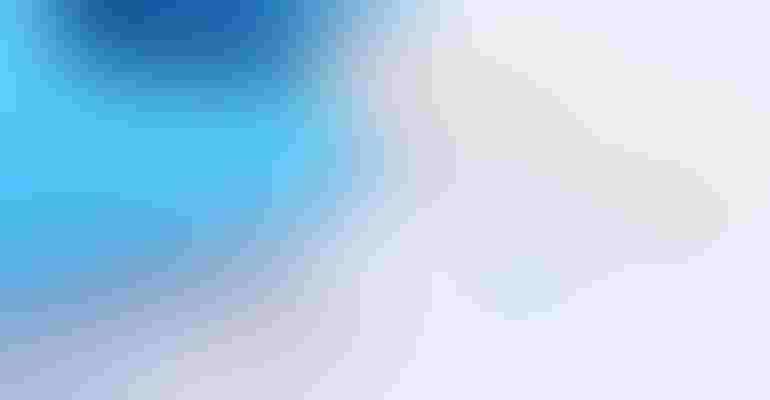 jarun011 -stock.adobe.com
Three companies are reheating the COVID-19 diagnostic landscape which has cooled down considerably since the onset of the pandemic. Infinity BiologiX, Genetic Technologies, and Vault Health have launched a test that can measure the severity of COVID-19 in patients.
The test uses genetic and clinical information to provide a risk score for patients. The individuals can then use that score to understand their risk of contracting a serious case of COVID-19.
Developed by Genetic Technologies, the test will be distributed and sold in the US by Vault Health, released under the 'powered by GeneType' brand. Infinity BiologiX will determine sales and end consumer pricing structure for the risk test and will produce, distribute, and market in the US.
Robin Grimwood, Infinity BiologiX, CEO, said in a release, "We see this initial agreement for the sale and distribution of Genetic Technologies' COVID-19 Risk Test as a critical collaboration in line with our mission to understand the genetic causes of common, complex diseases and to discover diagnoses, treatments and, eventually, cures for these diseases. We are uniquely and strategically positioned with our partners to deliver the test and provide remote telehealth services and reporting, utilizing our extensive array capability and capacity across a number of platforms."
The trio's test shows there is still significant interest in COVID-19 testing as the conversation is rapidly spreading toward vaccination efforts.
Abbott Laboratories has reacted to the trend by lowering its 2021 full-year guidance.
"We've recently seen a rapid decline in COVID-19 testing demand and anticipate this trend will continue, which led us to adjust our full-year guidance," said Robert Ford, president and CEO of Abbott. "At the same time, excluding COVID-19 tests, our organic base business growth is accelerating, we continue to see improving end-markets and our new product pipeline continues to be highly productive."
But the decline doesn't negate all the testing demand. Instead, the focus is shifting with more development going toward the home testing market. Abbott demonstrated this in a recent collaboration with Walgreens.  
The two companies announced a pilot program to increase access to rapid testing for Pennsylvania Electronic Benefit Transfer (EBT) cardholders in the city of Philadelphia.
Details about the collaboration involve each Philadelphia resident, with a Pennsylvania EBT Access card, having the opportunity to receive Abbott's BinaxNOW COVID-19 Antigen Self Tests weekly at no cost.
Customers will be able to visit the Walgreens pharmacy counter at 16 Walgreens locations within Philadelphia's city limits to receive their tests. The program will span through the July 4 holiday.
Amazon, which has had a steady hand in healthcare for several years now, is also getting in on the home COVID-19 testing trend. The Bellevue WA-based company's subsidiary, STS Lab Holdco won EUA for a direct to consumer – at home COVID-19 test. In March, Amazon's STS Lab Holdco won EUA for the test without the at-home designation.
The developments in testing come at a time when case rates are declining in the U.S. because of people becoming vaccinated. The U.S. is averaging about 52,600 new cases a day, a 26% decline from two weeks ago, and a number comparable to the level of cases reported in mid-October, according to a New York Times database.
Sign up for the QMED & MD+DI Daily newsletter.
You May Also Like
---