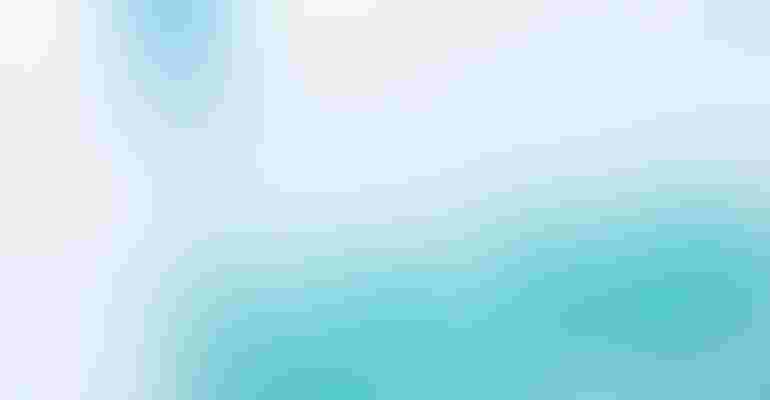 Image courtesy of Image Source / Alamy Stock Photo
A new study is expected to challenge existing criteria for the use of whole genome sequencing among children with suspected genetic disorders and other rare diseases.
At least 100 critically ill children will be tested as part of the study, a joint effort of Hannover Medical School in Germany and gene sequencing giant Illumina.
The Department of Human Genetics at Medizinische Hochschule Hannover is expected to lead the project and will evaluate the use of whole genome sequencing in neonatal and pediatric intensive care units in an attempt to show the benefits of earlier diagnosis and treatment for hospitalized children. When possible, tests will be conducted as a trio (including the affected child and parents), to evaluate the diagnostic efficacy of rapid whole genome sequencing.
Study findings will also be used to consider changes to inclusion and exclusion criteria for rapid whole genome sequencing eligibility and to establish more appropriate evidence for earlier use of rapid whole genome sequencing in the German healthcare system, officials said. Recent studies performed in healthcare systems in Canada, the United Kingdom, and the United States have reportedly shown great clinical value for pediatric precision medicine due to a high diagnostic rate and short time to diagnosis.
"We are honored to support Hannover Medical School on this project," said Paula Dowdy, a senior vice president and general manager at Illumina, which is supporting the project by providing reagents for the library preparation of DNA and sequencing reagents for the whole genome sequencing samples. "Importantly, this project will also add to the growing global body of evidence on the value of whole genome sequencing in the timely diagnosis of children with genetic diseases."
The project is also expected to capture the clinical utility of rapid whole genome sequencing related to changes in patient care and management while analyzing the health economic impact on the hospital by comparing rapid whole genome sequencing costs with existing diagnostic pathways.
More than 7,000 rare diseases are said to be primary contributors to hospitalization and mortality in infants and affect about 2% to 6% of the global population. Some 80% of these conditions are estimated to have a genetic component and traditional diagnosis can take 5-7 years to occur.
The study will also contribute to growing evidence worldwide that shows whole genome sequencing offers significant benefits for diagnosis of genetic disease in critically ill infants.
"Time is critical for children in intensive care with suspected genetic disease, and through this study we hope to lead the way in applying cutting-edge genomics to improve healthcare and bring peace of mind to families," said Bernd Auber, MD, human geneticist at Hannover. "Our aim is to implement whole genome sequencing as a decision-making tool in neonatal and pediatric intensive care units, ideally replacing routine diagnostic tests currently used."
Sign up for the QMED & MD+DI Daily newsletter.
You May Also Like
---