BD 'Accelerates' Rapid Testing for Antibiotic Resistance
BD 'Accelerates' Rapid Testing for Antibiotic Resistance
Through a global commercial collaboration with Accelerate Diagnostics, BD will help address the global threat of antimicrobial resistance.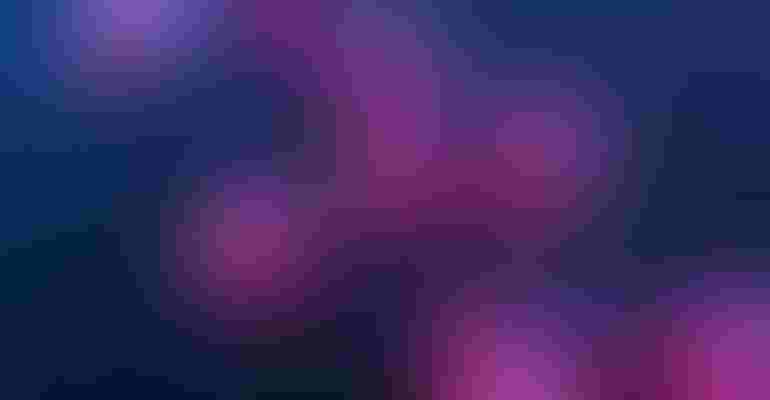 Image courtesy of J Marshall - Tribaleye Images / Alamy Stock Photo
BD and Accelerate Diagnostics are in league together against antimicrobial resistance.
Through a worldwide commercial collaboration, BD will offer Accelerate's rapid testing solution for antibiotic resistance and susceptibility offering results in hours, versus one to two days as is the case with some traditional laboratory methods.
Franklin Lakes, NJ-based BD will sell the Accelerate Pheno system and Accelerate Arc module and associated test kits through its global sales network in territories where products have regulatory approval or registration. These solutions are expected to compliment BD's existing clinical microbiology portfolio, the company noted.
"When a patient is very sick, every minute matters," said Brooke Story, president of Integrated Diagnostic Solutions at BD. "Rapid testing can quickly determine if an antibiotic should be used for treatment, and if so, which one. Through our collaboration with Accelerate Diagnostics, we can help clinicians more quickly, efficiently and effectively treat patients, which may lead to a reduction in healthcare costs and help slow the spread of antimicrobial resistance."
The Accelerate PhenoTest BC kit is the first test cleared by FDA that can deliver both rapid identification and phenotypic antibiotic susceptibility results in hours direct from positive blood cultures, according to the companies. Recent external studies indicate this solution offers results one to two days faster than traditional laboratory methods, which can include culturing samples for up to 24 hours, and then performing a susceptibility test that can take eight to 24 hours to result. This enables clinicians to optimize antibiotic selection and dosage specific to the individual patient, days earlier.
The Accelerate Arc module is a simple load-and-go system that eliminates the requirement of a subculture for MALDI ID as well as the need for lengthy hands-on time by automating the direct MALDI ID workflow. It is currently US, CE-IVDR and UKCA registered for positive blood cultures.
"With BD's large installed customer base of clinical microbiology systems, this collaboration exponentially increases our global commercial reach and provides numerous ways to increase our market penetration with Pheno and Arc to reach more clinicians and patients," said Jack Phillips, president and CEO of Tucson, AZ-based Accelerate Diagnostics. "Beyond the immediate clinical and commercial benefits, we are excited about the opportunity to collaborate with BD as a long-term leader in clinical microbiology." 
Sign up for the QMED & MD+DI Daily newsletter.
You May Also Like
---