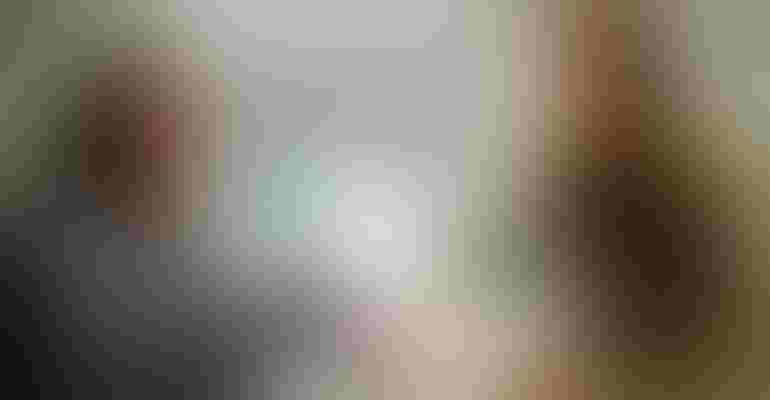 Image courtesy of Babson Diagnostics
Babson Diagnostics, the blood-testing company trying to succeed where Theranos failed, has been working with BD (Becton, Dickinson and Company), the sixth largest medical device company in the world, since 2019 to develop a capillary blood collection and testing system. Now the companies are taking that relationship to the next level.
The system is designed to enable laboratory-quality, small-volume capillary blood collection at retail settings by people with no previous experience in blood collection. Plans under the expanded agreement include additional research and development to enable self-collection, mobile services, and at-home collection. Babson and BD also intend to expand the types of blood tests that are possible through small-volume blood collection beyond primary care-oriented tests, and they also plan to develop diagnostic tests for pediatric use.
The collaboration involves BD's capillary collection technology and Babson's automated sample-handling and analytical technologies. These have been designed to work together to enable blood testing that requires only one-tenth the sample volume of traditional venipuncture methods without sacrificing quality, accuracy, or the number and types of tests that are possible, the companies noted.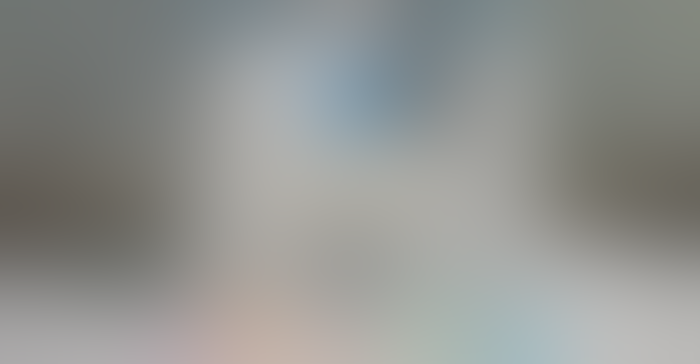 While Theranos has become well-known as a cautionary tale for what not to do in healthcare, Babson CEO David Stein previously told MD+DI that Theranos did succeed in proving an unmet need in the blood-testing industry.
"I think we know the story; we know the things they did that none of us think were the right thing to do," Stein said. "But what they did do is prove that people want to have their choice, and that people desire the ability to get testing done in convenient locations tied to retail, and they want their time to be respected."
The Theranos story also taught future medtech startups like Babson the importance of taking a science-first approach.
"We're dealing with people's lives. This is not a business for me, it's something I'm passionate about because I will be a consumer of it sooner or later, so I will only do something [if it's] where I want my kids treated, or a loved one treated, or I am treated," Stein said. "So, from day one we took a scientific approach, and we broke the problem down where you could not have a black box or a cheat — there are no cheat steps."
Sign up for the QMED & MD+DI Daily newsletter.
You May Also Like
---