Abbott's Diversified Portfolio Is Its Secret Sauce
Abbott's Diversified Portfolio Is Its Secret Sauce
The company's COVID-19 test sales surged in the first quarter to $3.3 billion, but Abbott has shown that its core business is also going strong.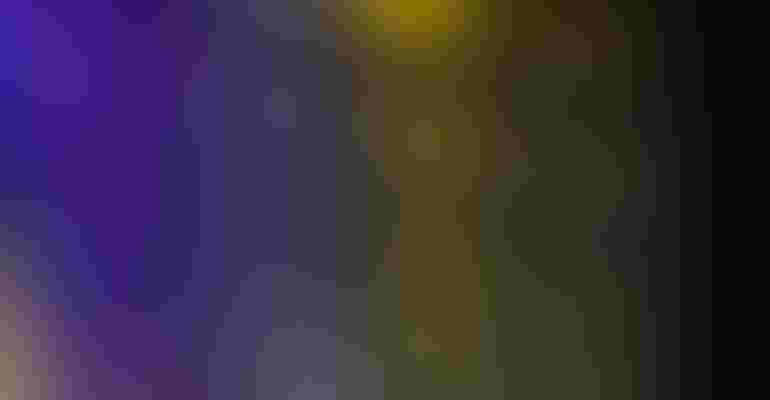 Image courtesy of Matt Smith / Alamy Stock Photo
COVID-19 test sales may have been the star of the show for Abbott in the first quarter, but the company's diversified product portfolio certainly played a supporting role – just as it has done throughout the pandemic.
The Abbott Park, IL-based company reported $5.3 billion in diagnostics sales, which included $3.3 billion in COVID-related testing sales (mostly from rapid tests such as the BinaxNOW test). The company's medical device business brought in $3.6 billion in sales for the quarter.
"While investors may shrug off COVID test sales, this business generates strong cash flow, with even greater impact to the bottom line as volumes have increased, and serves as a tool to help offset gross margin headwinds from macroeconomic pressures," Marie Thibault, a medtech analyst at BTIG and a former managing editor at MD+DI, noted in a report.
Even if you take out the COVID testing, Abbott's sales grew nearly 8% compared to the same quarter last year. Overall, Abbott reported total sales across its businesses of $11.9 billion.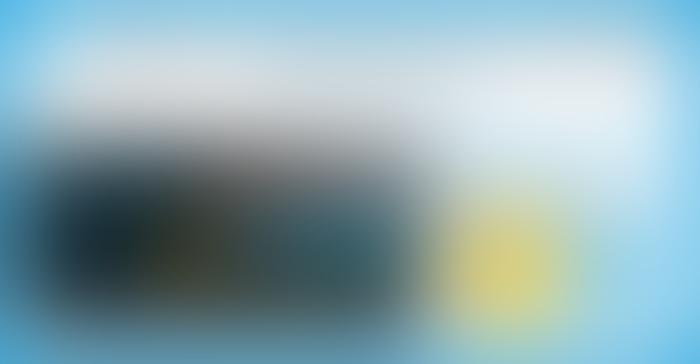 FreeStyle Libre sales see double-digit growth
The company's $3.6 billion in medical device sales was driven by double-digit growth in diabetes care, structural heart, heart failure, and electrophysiology devices. In diabetes care, sales of FreeStyle Libre grew more than 25% on an organic basis during the first quarter, and CEO Robert Ford said the user base has now reached about 4 million.
"I'm starting to really see now what we had always envisioned this market to start to be, which is a market that is shifting from what traditionally was more of a type 1, more of a pumper – insulin pump kind of connectivity play, which is an important segment – but really start to move and expand beyond that," Ford said. "And we're starting to see signs of that. And I think Libre is a big driver. The value proposition of Libre is a big driver, whether it's physicians and payers, quite frankly, starting to see the value of the sensing technology across a much broader set of patients."
He also noted that more than 40% of the FreeStyle Libre user base is already people with type 2 non-intensive diabetes.
Abbott product highlights
Abbott highlighted several product wins from the first quarter, including:
Expanded reimbursement for FreeStyle Libre in Japan to include coverage for all people with diabetes who use insulin at least once a day

FDA clearance for the latest generation of EnSite X, designed to provide a 360-degree view of the heart for improved cardiac mapping
Sign up for the QMED & MD+DI Daily newsletter.
You May Also Like
---