Abbott CEO: COVID Testing Not Going Away
Abbott CEO: COVID Testing Not Going Away
Abbott CEO Robert Ford says COVID testing sales are "stickier than most have assumed."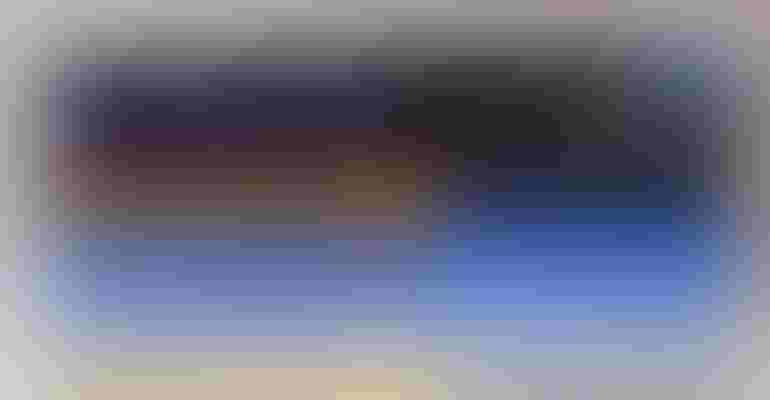 Image courtesy of SOPA Images Limited / Alamy Stock Photo
COVID testing is likely to be part of our lives for the foreseeable future, even if the end of the pandemic is in sight.
Abbott Laboratories, a leader in COVID-19 testing, raked in $1.7 billion in global COVID testing sales in the third quarter, topping estimates of $575 million.
"COVID is an interesting one," Abbott CEO Robert Ford said during the company's earnings call this week. "Where I think over the last couple of years, we've been talking about the sustainability of COVID. Many of you [analysts] writing that COVID testing will probably go away."
Abbott CFO Bob Funck said during the call that the company is expecting COVID testing sales of about $500 million in the fourth quarter, which does not assume a winter surge. That would put the company's full year 2022 sales from COVID-19 tests at $7.8 billion.
"It's more of an endemic-like forecast for Q4," Ford said. "And I think that's the kind of endemic forecast that we'll see going into 2023. ... Right now, it's looking like COVID testing sales are stickier than most have assumed."
Ford also noted during the call that fourth quarter sales from the company's laboratory-based COVID-19 tests were down compared to the third quarter of last year, but demand for rapid tests, including the BinaxNOW, Panbio, and ID NOW, continues to be strong.
"Rapid tests have proven to be very important and highly practical tools," he said. "They provide a quick and affordable way to test COVID almost anywhere and at any time, whether you're experiencing symptoms or just want to know your status before attending events or gatherings."
COVID testing: What a difference a year makes
A little more than a year ago, Abbott reported "significantly lower recent and projected COVID-19 testing demand, and updated its financial outlook accordingly. A month later, in July 2021, the company began laying off hundreds of workers at its diagnostic plants.
At the time, the downward trend had been driven by reductions of COVID-19 cases in the United States and other major developed countries, accelerated rollout of COVID-19 vaccines globally, and changes in the U.S. health authority guidance on COVID testing for fully vaccinated individuals. While those were all positive signs in terms of an anticipated return to normalcy, they suddenly and fundamentally impacted market demand for testing, particularly for surveillance and screening with rapid testing.
And then along came Omicron and its subvariants. The original Omicron strain (BA. 1) was first identified in the South African nation of Botswana in late November 2021, and cases quickly began to surface and multiply in other countries. Nearly a year later, Omicron subvariants continue to circulate.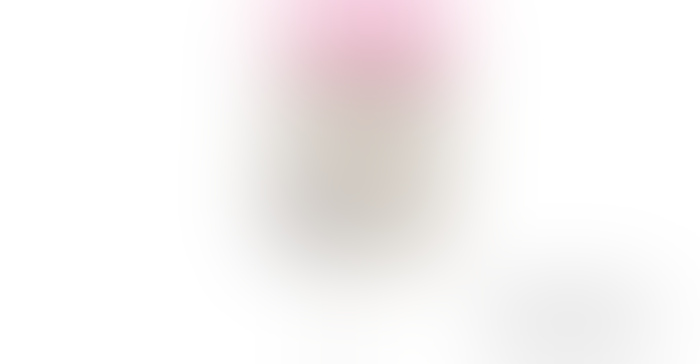 'The pandemic is not over, but the end is in sight'
During a recent media briefing, Tedros Ghebreyesus, director general at the World Health Organization (WHO), said that development of vaccines and effective treatments have transformed the fight against COVID-19, but doses remain scarce in some low- and middle-income nations.
"The refrain of the pandemic has been that no one is safe until everyone is safe," Ghebreyesus said. "The pandemic is not over, but the end is in sight."
The Harvard Gazette pointed out in a recent report that the Omicron variant was a significant reminder to remain on guard.
"Though not as virulent as other variants, Omicron's constellation of mutations stunned scientists when it appeared last fall and fueled its breathtaking spread around the world in the weeks that followed," writes Alvin Powell, a staff writer at The Harvard Gazette. "It rapidly displaced earlier variants and, though not as dangerous on a case-by-case basis the sheer number of infections it caused have made Omicron much more deadly."
If Omicron had been as virulent as Delta, things would have been much worse, according to William Hanage, associate professor of epidemiology and co-director of the Harvard T.H. Chan School of Public Health's Center for Communicable Disease Dynamics.
So, while it is tempting to declare the pandemic over, it's best not to jump the gun.
Sign up for the QMED & MD+DI Daily newsletter.
You May Also Like
---