Will FDA Approve Edwards' Clinically Superior Sapien 3 Valve Faster?
Will FDA Approve Edwards' Clinically Superior Sapien 3 Valve Faster?
Edwards Lifesciences just blew away analysts and physicians with data about its latest transcatheter heart valve. Will it sway FDA?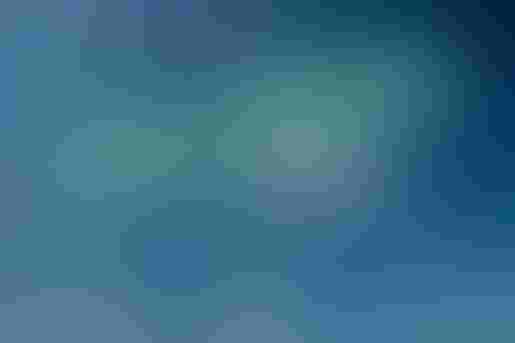 Arundhati Parmar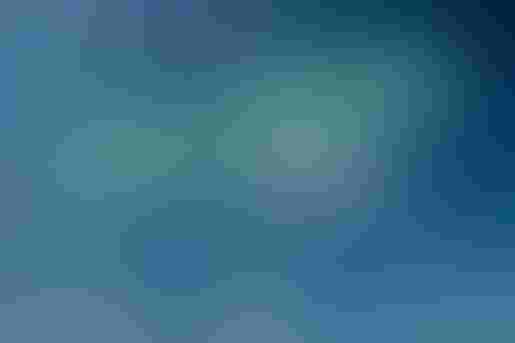 Over the weekend, Edwards Lifesciences presented data at the annual meeting of the American College of Cardiology in Chicago that shows that its latest transcatheter heart valve is better for patients who are at moderate risk for surgical intervention than those who underwent open-heart surgery.
Transcatheter aortic valve replacement is slowly gathering clinical evidence to replace open-heart surgery for patients whose aortic valve has narrowed leading to aortic stenosis. The Partner II study showed that at one year, patients who were treated with the Sapien 3 had better outcomes in a composite primary endpoint of mortality, stroke, and moderate to severe aortic regurgitation. Now the questions is whether FDA will expedite its approval of the valve for intermediate risk patients.
Here's how Sapien 3 matched up to surgery:
                                                                    Sapien 3           Surgery
All-cause mortality:                                         8.4%              16.6%
Stroke                                                             4.6%                8.2%
Disabling Stroke                                             2.3%                5.9%
However, when it came to moderate or severe aortic regurgitation, surgery came out on top with 0.6 percent for surgery compared with 1.5 percent for TAVR at one year.
The study involved 1,077 patients at 51 sites in the U.S. and Canada comparing results with one-year outcomes from intermediate-risk patients treated with TAVR (952 of the patients or 88% were treated via transfermoral access) and 944 treated surgically.
"Results from the Partner II trial presented at ACC should establish the Sapien 3 valve as the new benchmark for the treatment of intermediate-risk patients with severe, symptomatic aortic stenosis," said Vinod Thourani, M.D., chief of cardiothoracic surgery at Emory Hospital Midtown and co-principal investigator of the Sapien 3 study, in a news release from Edwards.
An analyst was even more clear-cut.
"This is medically changing data of rare magnitude and far better than expected," declared Sean Lanvin, an analyst with BTIG, in a research note Monday. 
Up until now, Edwards has been expecting FDA to provide approval for Sapien 3 to be used in treating aortic stenosis in this intermediate risk group sometime late this year. Could the superior clinical results expedite FDA's decision?
"The key debate will be on whether the FDA accelerates the approval timeline for an intermediate-risk label," mused Glenn Novarro, an analyst with RBC Capital Markets, in an April 3 research note. "Management anticipates submitting the last portion of the clinical data to the FDA within the next 4-6 weeks."
Lanvin basically told FDA what it needs to do given this data.
"[Intermediate]-risk approval should be immediate and we feel FDA should approve all comers," meaning even low-risk patients, he wrote.  "Dying or stroking in [year]1 trumps whether a [transcatheter heart valve] lasts 15 or 20 years.
This data may also spur Centers for Medicare and Medicaid Services to examine certain conditions that TAVR procedures must fulfill today.
"Will this be the catalyst for CMS to readdress the limitations on TAVR (e.g., the limitation of 400 centers and the requirement to have both an interventional and surgical team in the room)," speculated Joanne Wuensch, an analyst with BMO Capital Markets, in a research note Sunday. 
There is one thing that requires no musing or speculation. The immediate financial boost to Edwards that all analysts declared the Irvine, California company deserves. 
Some analyst's upgraded the company's stock to a "buy" while at least others increased their 12-month price target to around $115 from around $93. The stock was trading at an all-time high of around $105 in mid-morning trading Pacific Time. 
[Photo credit: istockphoto.com user alexi]
Arundhati Parmar is senior editor at MD+DI. Reach her at [email protected]  and on Twitter @aparmarbb
Sign up for the QMED & MD+DI Daily newsletter.
You May Also Like
---