These Bionic Eyes Don't Lie
These Bionic Eyes Don't Lie
Pixium has implanted the first bionic vision system in a Patient in the PRIMAvera Clinical Trial.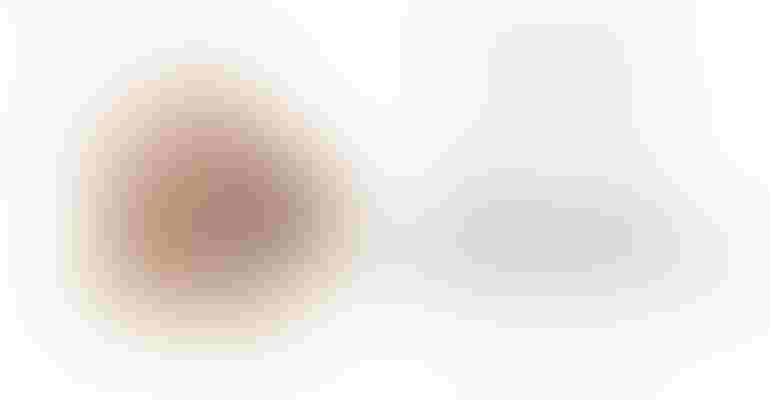 Image courtesy of mi_viri / Alamy Stock Photo
The Prima System subretinal miniature photovoltaic wireless implant, developed by Pixium Vision, is in clinical testing for patients who have lost their sight due to outer retinal degeneration, initially for atrophic dry age-related macular degeneration (dry AMD). 
"We are very pleased to have successfully implanted the first patient in Italy with the Prima System as part of the expanding PRIMAvera pivotal study," said Prof. Andrea Cusumano, co-investigator of the PRIMAvera study for Italy, in prepared remarks. "We have been following the development of the Prima System since its inception and we have seen the significant promise it shows for those suffering from dry AMD, a disease for which we struggle to provide acceptable solutions and hope to patients and their families. Prima's small size and wireless design mean the implantation is a straightforward procedure that can be completed with minimal surgery. We will move ahead now with further implantations and we look forward to adding our efforts to the clinical assessment of this innovative technology."
A total of 38 patients will receive Prima System implants in the PRIMAvera study, which is an open-label, baseline-controlled, nonrandomized, multicenter, prospective, single-arm pivotal trial. The primary efficacy endpoint is the proportion of subjects with an improvement of visual acuity of logMAR 0.2 or more from baseline to 12 months, and the primary safety endpoint is the number and severity of device and procedure-related serious adverse events at 12 months follow-up.
The PRIMAvera study design is based on the positive data generated in a French feasibility study, showing that patients with dry AMD, who were implanted with the Prima System, had improved visual acuity.
The study will include three years of follow-up, with an assessment of the primary endpoints at 12 months after implantation. Additional clinical sites have been established and patients have been implanted with the Prima System in Germany, the UK, and the Netherlands.
Sign up for the QMED & MD+DI Daily newsletter.
You May Also Like
---