Second Sight Merges with NPM to Become Vivani
Second Sight Merges with NPM to Become Vivani
The merger comes a little more than a year after Pixium terminated a deal to merge with Second Sight.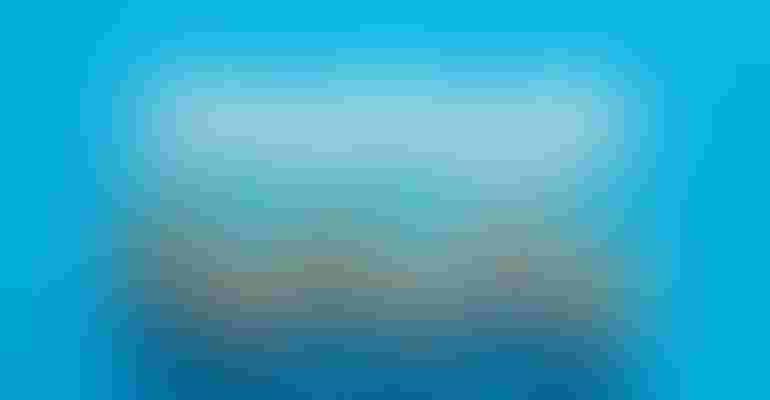 Image courtesy of Cagkan Sayin / Alamy Stock Photo
There's a saying that the second time is the charm. That certainly is the case for Second Sight Medical Products as the company has completed its merger with Nano Precision Medical (NPM) and rebranded. The retinal prosthesis company was part of a failed merger with Pixium Vision in 2021.
The combined company will now be called Vivani Medical and will trade on The Nasdaq Capital Market under the symbol "VANI". The merger was  announced in February.
"The completion of the merger marks a significant milestone for Vivani as we continue to grow the company with a strong team, sufficient funding, and an attractive group of investors who support our pursuit to develop and commercialize a new portfolio of miniaturized drug implants which can effectively address medication non-adherence, a major challenge in the treatment of chronic disease, including Type II diabetes. We are also committed to identifying a sustainable path forward to bring Second Sight's Orion Visual Cortical Prosthesis System to individuals who are blind due to a wide range of causes," said Adam Mendelsohn, Ph.D., CEO of Vivani. "Our proprietary NanoPortal technology has broad potential across a wide range of therapeutic molecules. We anticipate that the first application of our technology will be ready to begin evaluation in humans around the end of this year with NPM-119. Medication non-adherence for Type II diabetes patients taking oral or injectable therapies is approximately 50%. We believe a six-month implant can provide an important alternative for non-adherent patients and the physicians who treat them."
Second Sight has about $55 million in cash to advance the development of Vivani's portfolio, which includes lead asset NPM-119 (exenatide implant), into clinical-stage development for the treatment of patients with type 2 diabetes and to identify and execute strategic options to advance it's clinical-stage Orion visual prosthetic device to treat individuals with blindness due to a wide range of underlying causes.
Vivani Medical will operate under the leadership of NPM's CEO, Dr. Adam Mendelsohn.
Second Sight has had an incredible journey in the past few years. The company was "winding down" operations near the beginning of the pandemic – laying off 84 of its 108 employees. The Sylmar, CA-based company even went as far as announcing it would auction off its assets.
However, Second Sight's prospects began looking different after it Pixium Vision announced it would acquire the company.
But in another twist, Second Sight took out a $27.9 million private placement – which Pixium said violated the terms of a memorandum of understanding the companies signed in January of 2021. The action caused Pixium to terminate merger plans with Second Sight.  
Sign up for the QMED & MD+DI Daily newsletter.
You May Also Like
---