FDA Approves First-of-Its-Kind Non Surgical Weight-Loss Device
FDA Approves First-of-Its-Kind Non Surgical Weight-Loss Device
FDA approves the ReShape Dual Balloon, a temporary device that is introduced endoscopically in patients who are morbidly obese.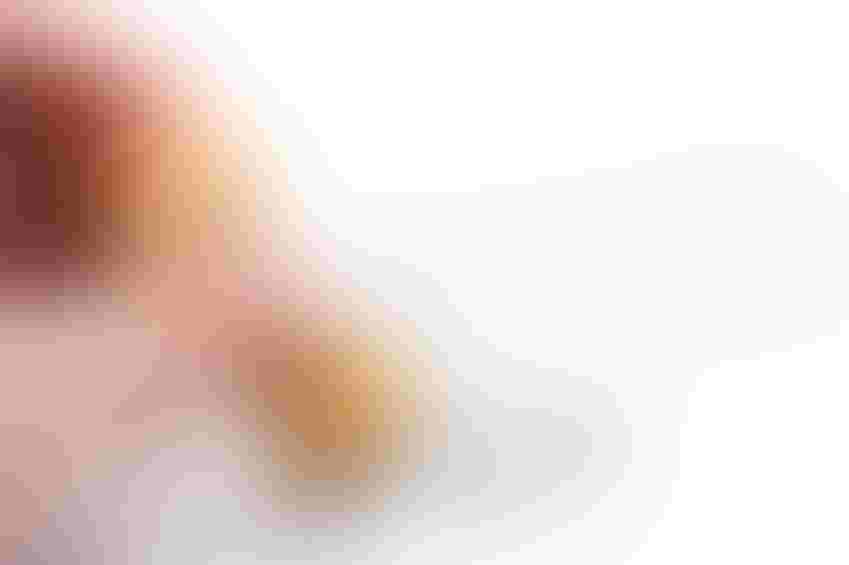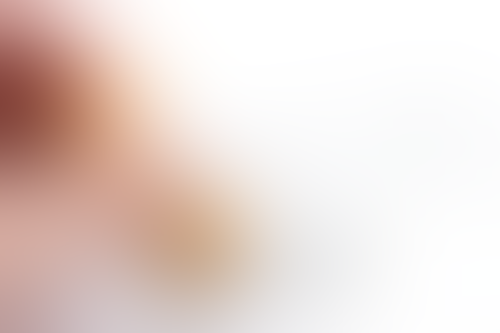 There's a new device to fight morbid obesity and it involves a nonsurgical procedure to boot.
FDA announced Tuesday that it has approved the ReShape Dual Balloon Device from ReShape Medical to treat severely obese patients who have related conditions such as diabetes, high blood pressure and high cholesterol. The temporary balloons are introduced in the body through the mouth and then inflated. 
It is intended to help patients with a BMI of 30 to 40 see successful and sustained weight loss. It works by filling up space inside the person's stomach forcing obese patients to eat small meals.
The temporary device is inside a patient for a period of six months during which the company works with each patient to make them understand the principles of portion control, diet and exercise.
"For those with obesity, significant weight loss and maintenance of that weight loss often requires a combination of solutions including efforts to improve diet and exercise habits," said William Maisel, acting director of the Office of Device Evaluation at the FDA's Center for Devices and Radiological Health. "This new balloon device provides doctors and patients with a new non-surgical option that can be quickly implanted, is non-permanent, and can be easily removed."
Currently, the only other devices that treat morbid obesity all involve surgical procedures - Allergan LAP-Band the Ethicon Endo-Surgery Realize Adjustable Gastric Band and the Maestro Rechargeable System.
A news release from the company announcing the approval pointed to the efficacy of the device. In one study, patients who underwent the ReShape procedure lost twice as much weight as those who only received diet and exercise coaching. In another study conducted in Europe, ReShape patients, on average, lost 47% of their excess weight and maintained 98% of their weight loss at one year following the procedure.
Gastric ballloon technology is being adopted by several startups seeking to tackle the obesity crisis. Obalon is another company that is seeking to win approval for its procedure, which only has one balloon. A third company is Allurion Technologies that is developing the Elipse Gastric Balloon. 
Arundhati Parmar is senior editor at MD+DI. Reach her at [email protected] and on Twitter @aparmarbb 
To learn more about medical devices and trends in the marketplace, attend the two-day MEDevice San Diego conference, September 1-2 
Sign up for the QMED & MD+DI Daily newsletter.
You May Also Like
---