Approval of Donor Lung Preservation Device May Boost Transplants
Approval of Donor Lung Preservation Device May Boost Transplants
The FDA has approved a one-of-a-kind device that keeps donor lungs in a stable environment for up to four hours providing the opportunity to evaluate an organ not immediately deemed viable for transplant.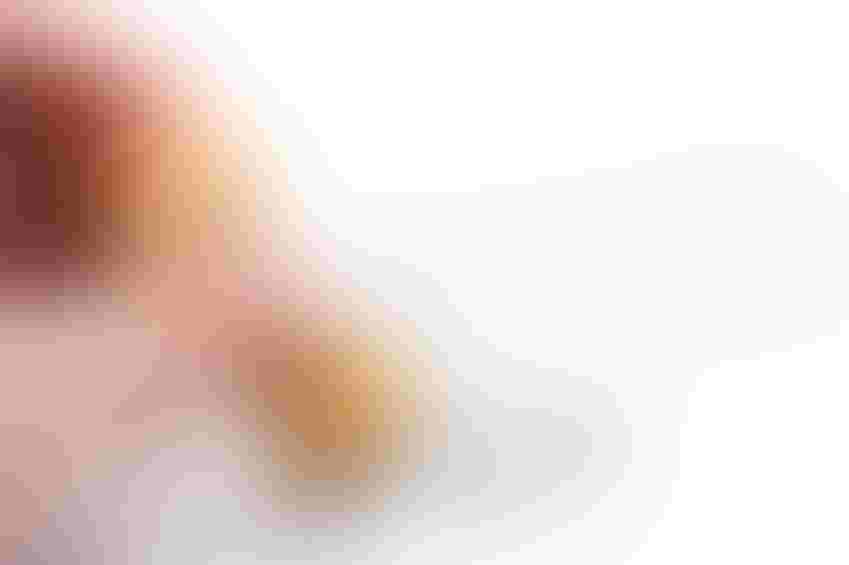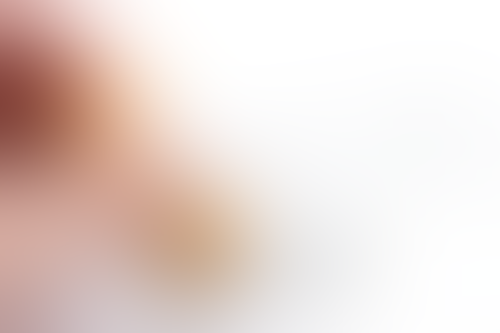 The FDA is hoping that a new device may help boost lung transplants.
In an announcement Tuesday, the agency said it approved the XVivo Perfusion System (XPS) with Steen Solution, a donor lung preservation device, that would give the opportunity to review and determine whether the organ is viable for transplantation at a later time. These are for lungs that do not immediately meet the standard requirement for lung transplantation but could become viable if more time were available to study the organ.
The device is made by Swedish firm XVivo Perfusion AB.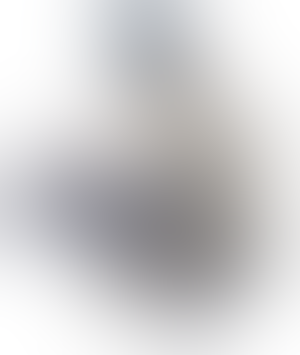 In the announcement, FDA noted that one in five donated lungs meet the standard critieria and are transplanted into patients. But such low viability means that there is a significant gap in supply of lungs with respect to the demand for lung transplants. In 2012, 1,754 lung transplants were performed in the U.S. However, at the end of that year, 1,616 candidates still remained on the waiting list, the agency said.
"This innovative device addresses a critical public health need," said Christy Foreman, director of the Office of Device Evaluation at the FDA's Center for Devices and Radiological Health, in a news release. "With this approval, there may be more lungs available for transplant, which could allow more people with end stage lung disease who have exhausted all other treatment options to be able to receive a lung transplant."
How does the device work?
Donor lungs awaiting evaluation may be kept in the XPS system for up to four hours within which the device will warm the lung up to near body temperature, while continually flushing the lung tissue with the sterile Steen solution. This helps to preserve the lungs and remove waste products, according to the FDA news release.
"It is a breakthrough for XVivo that we have now received approval from the FDA and can initiate sales of Steen Solution and XPS in the American market after a time-consuming and comprehensive process with high patient and product safety requirements," said Dr. Magnus Nilsson, CEO of Vivo Perfusion AB, in a news release. "This method allows more lungs to be used for transplantation, which will potentially enable more patients with severe lung disease to achieve a greater quality of life as well as a longer life." 
Although the XPS system has won the approval under a humanitarian device exemption, the company will be required to conduct post-marketing studies that FDA has deemed necessary to evaluate the device's long term effects and any adverse events associated with it. 
-- By Arundhati Parmar, Senior Editor, MD+DI
[email protected]
Sign up for the QMED & MD+DI Daily newsletter.
You May Also Like
---