Ability to Conduct Human Trials Gives Synchron the Edge in BCI Market
Ability to Conduct Human Trials Gives Synchron the Edge in BCI Market
Synchron has won FDA approval for an IDE for a trial of the Stentrode Motor Prosthesis. The company was also awarded $10 million from NIH to help fund the trial.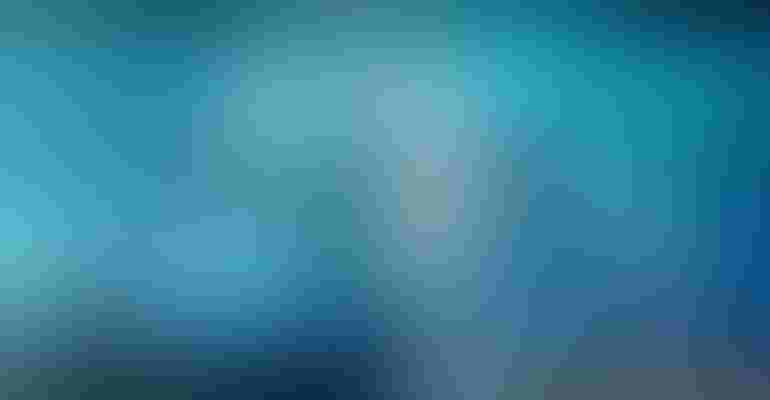 Synchron, a brain-data transfer company, is jumping to the forefront of the Brain-Computer Interface, (BCI) market with two huge milestones. The New York-based company won FDA approval for an IDE of the Stentrode Motor Prosthesis, a brain-computer interface (BCI), to be evaluated in the COMMAND Trial. Synchron was also awarded a $10 million grant from the National Institutes of Health to help the trial.
With this grant, Synchron has now raised $50 million for its BCI program in 2021.
"This significant investment by NIH reflects the mature stage of Synchron's technology. We are excited to be collaborating with three world-leading U.S. institutions to deliver on the long promise of brain-computer interface technology," said Synchron CEO Thomas Oxley, MD, PhD.
The Stentrode won breakthrough device designation a year ago and is a minimally invasive brain implant designed to enable patients to wirelessly control digital devices through thought and improve functional independence. Unlike invasive BCIs, which are implanted directly into grey matter, the Stentrode passes through blood vessels.
Six patients will be evaluated in the COMMAND trial with enrollment beginning later this year. The company is evaluating Stentrode in four patients in the SWITCH trial, currently underway in Australia.
Synchron has often been framed as a direct competitor to Elon Musk's Neuralink. San Francisco, CA-based Neuralink was founded in 2016. In late July, the company said it raised $205 million in a series C round from investors including Google Ventures, Peter Thiel's Founders Fund, and OpenAI CEO Sam Altman. 
Although Musk's Neuralink has raised more money than Synchron – it is falling a bit behind in the milestone category. Synchron has been greenlit to be trialed in humans, while Neuralink's technology has only been trialed on pigs and a monkey according to a report from CNBC.
Sign up for the QMED & MD+DI Daily newsletter.
You May Also Like
---