3 Startups Aim to Help You Lose Weight Sans Traditional Surgery
3 Startups Aim to Help You Lose Weight Sans Traditional Surgery
Obese patients now have an option to lose weight without opting for invasive, bariatric surgery.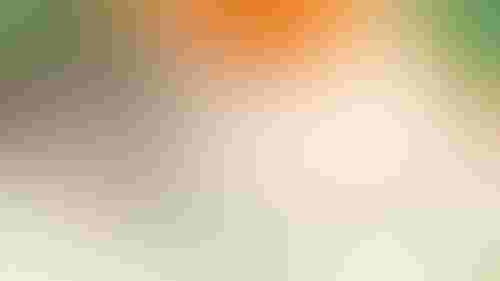 Obese patients looking to shed large amounts of weight have generally been treated with bariatric surgery.
But a whole new crop of startups is progressing along the path to provide patients with an alternative to the gold standard of bariatric surgery.
On Wednesday, USGI Medical, based in San Clemente, California, announced that it has completed enrollment for the ESSENTIAL trial, a U.S.-based pivotal study that will compare weight loss results between an endoscopic procedure and a sham procedure.
The company has developed the so-called POSE (Primary Obesity Surgery, Endolumenal) procedure, which is an endoscopic treatment requiring no incisions. The procedure uses USGI's FDA cleared equipment to "place tissue anchors across folds of tissue in strategically-located parts of the stomach to reduce its size and ability to stretch to accommodate a meal" according to a the news release.
USGI Medical's Snowshoe Suture Anchors tha holds together folded piece of stomach tissue.
The USGI g-Cath EZ delivery catheter with Snowshoe Suture Anchors is the first endoscopic suturing technology that creates a durable, healed fold in the stomach, the company believes.
A total of 332 patients at 11 sites across the U.S. will take part in the study. They will be followed for weight loss and other efficacy endpoints for 12 months and receive a total of at least two years of follow up and nutritional care.
The study is meant to advance USGI's marketing application with the FDA to seek approval for a weight loss indication in the labeling for the g-Cath EZ Delivery Catheter with SnowshoeSuture Anchors. Currently this device and others that are part of the company's Incisionless Operating Platforms are used for other kinds of surgical procedures, but not weight loss.
Globally, more than 2,500 patients have undergone the endoscopic procedure, and most of these patients returned to work without any bandages or signs of surgery within two to three days, the news release notes. In Europe, the procedure is done in an outpatient setting.
""If the outcomes from the POSE procedure are positive and consistent with smaller trials, it could mean that tens of thousands of patients may have an incredibly compelling option to consider if they've struggled to lose weight with diet and exercise, but aren't candidates for or are not prepared to accept the risk of traditional bariatric surgery," said Thomas Lavin, the lead investigator of the study, in a news release.
Meanwhile another company also based in San Clemente is likely going to become the first device company to provide a non-surgical procedure for weight loss. On July 1, ReShape Medical announced that it has submitted a premarket approval application to the FDA for its ReShape Integrated Dual Balloon System aimed at people with a body mass index of 30-40. The company's PMA submission includes data from its REDUCE trial which included 326 patients.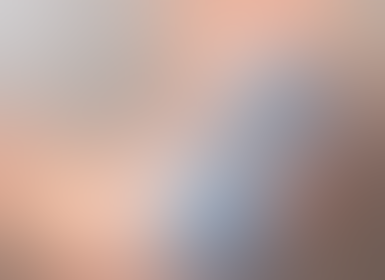 ReShape Duo is a pair of intragastric balloons, is placed endoscopically through the mouth inside a person's stomach for a period of six months after which they are removed. The balloons are inflated with saline, thereby taking up much of the space in the stomach. In that six-month period, patients are coached on healthy diet and exercise and in behavior change. The coaching continues even after the balloons are removed.
ReShape Duo met all the endpoints in its pivotal trial, the company announced in November
"With this PMA submission, ReShape Medical is on track with our regulatory timeline, achieving an important milestone in our mission to offer an effective, non-surgical treatment option to those for whom other weight loss efforts have not proven sufficient," said Richard Thompson, President and CEO of ReShape Medical, in a July 1 press release.
Like ReShape Medical, San Diego-based Obalon Therapeutics also uses gastric balloons though the company's procedure involves placing up to three balloons over a 12-month period. The balloon is placed in a swallowable pill attached to a tube, and is inflated with gas. It is intended for anyone with a BMI of at least 27. These balllons, similar to the ReShape Duo are removed while the patient is trained on proper nutrition, exercise and other parts of a weight loss program
The device, like ReShape Medical's product, is under investigational use in the U.S. and Obalon has reportedly completed a feasibility study. Here is a video of its use in the U.K.
[Feature Photo Credit: iStockphoto.com user gvictoria]
-- By Arundhati Parmar, Senior Editor, MD+DI
[email protected]
Sign up for the QMED & MD+DI Daily newsletter.
You May Also Like
---