3M Healthcare Spinoff Gets a Name: Solventum
3M Healthcare Spinoff Gets a Name: Solventum
Can you guess where the name Solventum came from?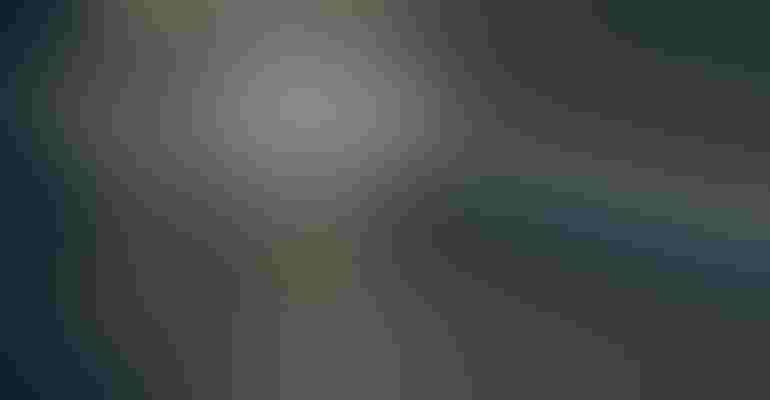 Image credit: Olivier Le Moal / iStock via Getty Images
Following the planned spinoff from 3M, the new company comprised of 3M's healthcare business will be known as Solventum.
Solventum originates from two words: "solving" and "momentum."
3M said "Solving" captures the company's dedication to finding breakthrough solutions, while "momentum" symbolizes swifter, nimbler innovation. 3M said the name represents how the independent healthcare company will focus on solving big healthcare challenges and emphasizes the impact it can make on the world. Also, the new logo takes inspiration from the future company's anticipated drive to "never stop solving" and transforms the "S" from the name into an expressive symbol of limitlessness. 3M said the logo was designed to convey the responsive, imaginative, and caring approach the company plans to take in solving for patients and healthcare professionals.
"This is another significant milestone on the path to building two-world class companies, 3M and Solventum," said 3M CEO Mike Roman. "We continue to prepare for the spinoff, and we're committed to driving long-term value for shareholders."
In August, Bryan Hanson abruptly stepped down from his post at the helm of Zimmer Biomet to serve as CEO of 3M's healthcare spinoff.
"As we build this new company, Solventum will embody our mission of enabling better, smarter, safer healthcare to improve lives," Hanson said. "The name signifies who we are as a team problem solvers who create innovative solutions that touch millions of lives, transform the patient experience and save time for healthcare professionals."
The new name and branding will go into effect when the spinoff of the independent healthcare company occurs, which is expected in the first half of 2024, subject to final approval by 3M's board and other required conditions. The business will focus on wound care, healthcare IT, oral care, filtration and purification, which resulted in $8.4 billion in sales for 3M in 2022.
Sign up for the QMED & MD+DI Daily newsletter.
You May Also Like
---