Nuance Pharma Expands into APAC Region with Nasal Spray Launch
Nuance Pharma Expands into APAC Region with Nasal Spray Launch
DKSH and Nuance Pharma have an agreement to bring the nasal spray device to market in Hong Kong and Macau.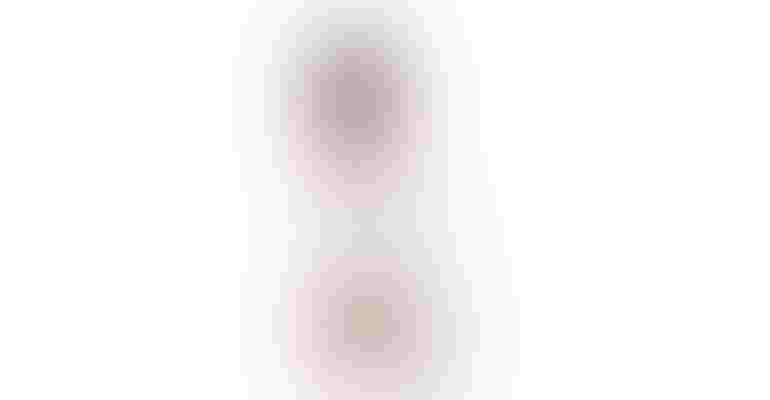 Image courtesy of Nuance Pharma
An agreement to bring a new nasal spray marks an important commercial milestone for Shanghai, China-based Nuance Pharma. Nasal sprays are typically regulated as medical devices.
DKSH Business Unit Healthcare, an organization that helps healthcare companies seeking to grow their business in Asia, has agreed to bring Nuance Pharma's Bentrio nasal spray to Hong Kong and Macau (the Macao Special Administrative Region of the People's Republic of China).
The agreement marks the first milestone of Nuance Pharma's commercial expansion in the Asia-Pacific region. DKSH agreed to offer full-agency services, manage distribution, and commercialize the Bentrio nasal spray in the region. Nuance Pharma said Bentrio is a drug-free nasal spray designed to protect users against airborne disease-causing agents, including allergens and viruses. The over-the-counter product is being marketed in several markets throughout Europe and Asia to help protect against allergic rhinitis and, where approved, against viral infection (including COVID-19). It has received FDA 510(k) clearance for the treatment of allergic rhinitis (also known as hay fever).
The product is considered a Class I medical device in the United Kingdom.
Bentrio nasal spray is also marketed in Europe, including Germany, for helping to prevent the onset and alleviate allergic symptoms caused by airborne allergens, such as pollen, house dust mites, or animal dander. In other markets, such as Singapore, Bentrio is marketed for protection against airborne viruses and allergens.
In January, Nuance Pharma announced an agreement with Sino Health Pharmaceutical, an affiliated company of Yinglian Pharmaceutical, to fully acquire its equity shares and its fully-owned subsidiaries Ying Lian Zhuhai and Ying Lian Germany. The acquisition was intended to help Nuance Pharma extend its pipeline and strengthen its commercial capabilities.
Sign up for the QMED & MD+DI Daily newsletter.
You May Also Like
---