Key Factors in Transitioning to Combination Products
Key Factors in Transitioning to Combination Products
Learn the steps in de-risking drug and device integration in this webinar sponsored by West Pharmaceutical Services.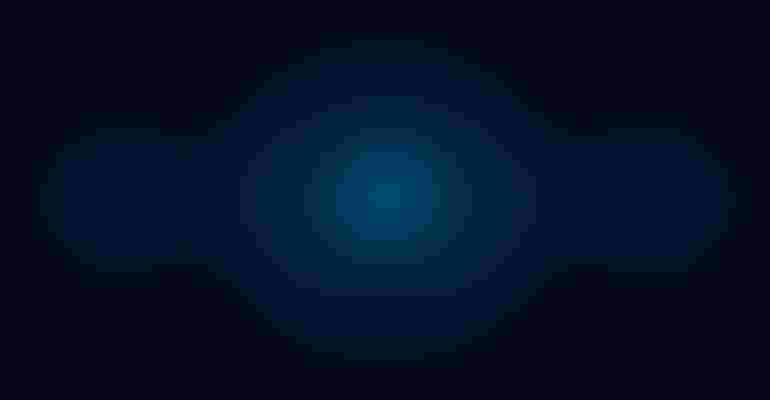 Image credit: Olena Poliakevych/ iStock via Getty Images
Combination products are undergoing tremendous growth, driven by the rise in chronic disease indications, demand for self-administered therapies, minimally invasive procedures, and technology advancements. However when transitioning from a vial system to a needle-based combination product, there are many challenges in areas of government regulations, supply chain complexity, and patient outcomes. This webinar addresses these challenges, proper life cycle management, and the transition to a combination product.
The steps to de-risking drug and device integration

Strategies to de-risk the product development process and user testing

A greater understanding of data needed to support device reliability and robustness
Jen Riter, Senior Director, Business and Technical Operations for Services & Solutions
West Pharmaceutical Services, and Daniel Bantz Manager, Scientific Communications, Self-Injection Systems
West Pharmaceutical Services, will be the speakers. 
Get registered here for this transformative webinar. 
Sign up for the QMED & MD+DI Daily newsletter.
You May Also Like
---