For Roche, Drugs and Diagnostics are a Perfect Match
For Roche, Drugs and Diagnostics are a Perfect Match
Roche is going after the personalized medicine market by exploiting synergies between its pharmaceutical and diagnostic divisions.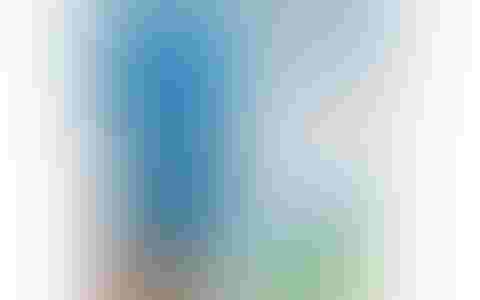 Jamie Hartford
Lucy and Ricky, peanut butter and jelly, pizza and beer—these are some of the greatest pairings the world has ever known. Roche would add one more couple to that list: drugs and companion diagnostics.
In the Swiss company's first quarter 2015 earnings call on April 22, CEO Severin Schwan told analysts that Roche is focused on exploiting synergies between its pharmaceutical and diagnostic divisions to drive personalized medicine.
"You can see 60% of our portfolio today is codeveloped with companion diagnostics, and there is no doubt that this approach will remain an important pillar of our strategy going forward," Schwan said, according to a Seeking Alpha transcript.
That strategy was evident in Roche's acquisition earlier this year of a majority stake in Cambridge, MA-based Foundation Medicine (FMI), which provides genomic analysis to pair cancer patients with appropriate treatments and trials.
"By combining FMI's pioneering approach to genomics and molecular information with Roche's expertise in the field of oncology, we can bring personalized healthcare in oncology to the next level," Daniel O'Day, chief operating officer of Roche Pharma, said in a press release announcing the move this past January.
Schwan said the company also plans to ramp up development of companion diagnostics for its immuno-oncology drugs, medicines that leverage the immune system to fight cancer.
Pairing drugs with diagnostics seems to be a smart move. The market for companion diagnostics was estimated to be worth more than $3 billion last year and is expected to experience a compound annual growth rate exceeding 22% until 2019, according to market research firm MarketsandMarkets. 
Jamie Hartford is MD+DI's editor-in-chief. Reach her at [email protected] or on Twitter @MedTechJamie. 
[image courtesy of NOKHOOG_BUCHACHON/FREEDIGITALPHOTOS.NET]
Sign up for the QMED & MD+DI Daily newsletter.
You May Also Like
---