Wearables Market Booms Thanks To Millennials
Wearables Market Booms Thanks To Millennials
The consumer wearables health market is booming and an infographic shows how millennials and Gen X-ers are fueling demand for these devices. But can they improve health?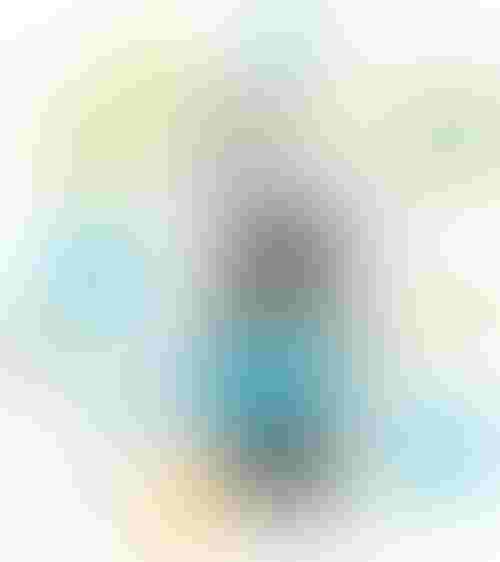 If there's one takeaway from the infographic below, it's that people are deeply interested in knowing about their bodies and eager to take action to improve health and wellness.
Drawing from several sources, Career Glider, which has created the infographic, highlights the fact that consumer will sport almost 112 million wearables by 2018 compared to the 19 million forecast as wearables sales for this year. And a whopping 70% of those will be to track fitness. Millennials and Gen X-ers are most likely to be users of wearable tech as the infographic shows below.
While the consumer wearables market is exploding, it's doubtful whether sales of wearables with a health component necessarily means that waist lines will be reducing in the near future. In fact a recent study shows that one-third of Americans abandon these devices a mere six months after purchaing them. So booming wearables sales may not have the intended health outcomes.
Yet experts feel that clinical wearables cleared by the FDA and having a specific application such as remote diagnostics or remote patient monitoring has great potential to revolutionize healthcare.
The clinical mhealth market is expected to heat up, and wearables are bound to be part of this equation. Still I think it will be a long time before an infographic, similar to the one below, is created for clinical wearables.

 [Feature Image Credit: iStockphoto.com user exdez]
-- By Arundhati Parmar, Senior Editor, MD+DI
[email protected]
Sign up for the QMED & MD+DI Daily newsletter.
You May Also Like
---