Sounding off on the Holmes Verdict: Never Fake It until You Make It in Healthcare
Sounding off on the Holmes Verdict: Never Fake It until You Make It in Healthcare
Let's Talk Medtech assembles a panel of industry veterans to discuss ex-Theranos CEO Elizabeth Holmes's verdict and the mystique behind one of the sector's most controversial figures.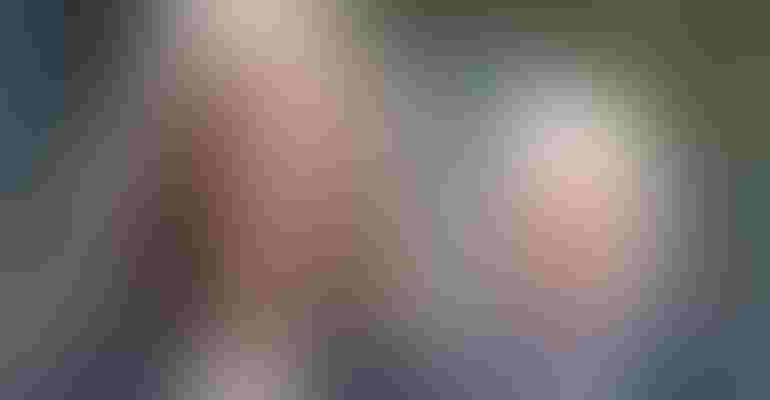 Image courtesy of Sipa USA / Alamy Stock Photo
In January, Elizabeth Holmes, the founder and former CEO of the now defunct Theranos, was found guilty on three counts of wire fraud and one count of conspiracy to commit wire fraud.
By all accounts this should have been the final chapter in the Holmes saga. But the industry is still buzzing about the woman who once wore black turtlenecks and had a board that included the likes of Sam Nunn, a former U.S. senator and Henry Kissinger, former U.S. secretary of state.
Let's Talk Medtech, the premier podcast for the medical device and diagnostic industry, put together a panel to discuss the Holmes verdict; the mystique surrounding the ex- CEO; and practical tips that can be used to avoid a "Theranos-Like Situation."
The panel features: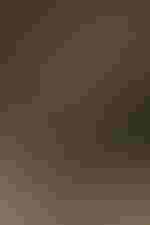 Marissa Fayer, Founder and CEO of HerHealthEQ, a non-profit charged with improving women's health in developing regions and creating an equitable standard of care by providing access to medical equipment. Fayer is a veteran in the medtech industry who has previously served as an executive at Hologic, Olympus (formerly ACMI), Maquet-Getting (formerly Atrium Medical), Providien Medical, and Accumed Innovative Technologies. She is also president of the advisory firm, Fayer Consulting, LLC.  She was also featured on episode 23 of Let's Talk Medtech.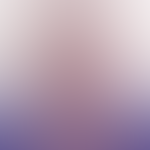 Amanda Pedersen, News Editor of MD+DI. Pedersen is a veteran journalist with a passion for helping medical device professionals connect the dots between the medtech news of the day and the bigger picture. Pedersen also hosts Let's Talk Medtech and wrote a review for The Dropout, Hulu's limited series about the rise and fall of Theranos.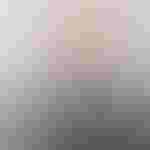 David Stein, PhD, the CEO of Babson Diagnostics. Babson Diagnostics is bringing medically-accurate blood testing to accessible retail locations, empowering people to take charge of their health. The company is reimagining the entire blood testing process to be less invasive and more convenient and patient-centered. Stein is a healthcare leader who has spent his career building world class teams to drive disruptive strategies and innovation in med-tech and diagnostics. Before becoming CEO of Babson Diagnostics in 2020, he was global head of strategy and president of Molecular Diagnostics at Siemens Healthineers. 
Sign up for the QMED & MD+DI Daily newsletter.
You May Also Like
---