Qualcomm Tricorder XPRIZE Finalists Announced (SCANADU)
Qualcomm Tricorder XPRIZE Finalists Announced (SCANADU)
ScanaduLocation: Moffett Field, CATeam Leader: Walter De Brouwer, cofounder and CEO of Scanadu
Solution: Scanadu didn't provide many details about its Tricorder prototype but acknowledged that the architecture, sensors, sensor fusion, networking, cloud interaction, bill of materials, UX, AI stack, and differential analysis have all been defined. The team also says its regulatory audit trails are in place and manufacturing processes are in the works. Moreover, the company is developing a separate investigational deivice for Indigogo backers. That device, called Scout, can measure vital signs when placed on the forehead as well as analyze and trend the data it captures.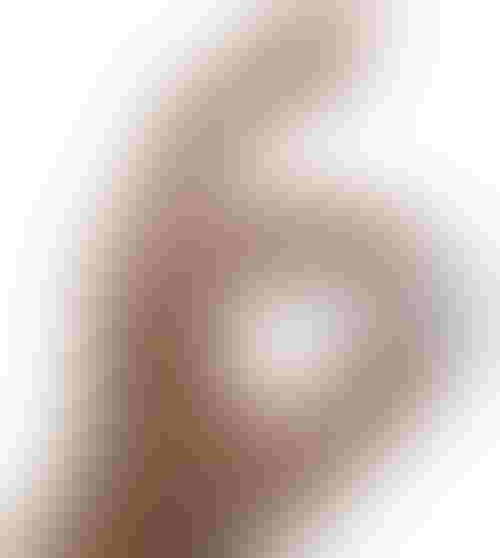 Scanadu's Tricorder Prototype
 

 
Sign up for the QMED & MD+DI Daily newsletter.
You May Also Like
---