Proteus Digital Health Files for Bankruptcy
Proteus Digital Health Files for Bankruptcy
The Redwood City, CA-based company develops digital solutions for medication adherence and was once valued at $1.5 billion.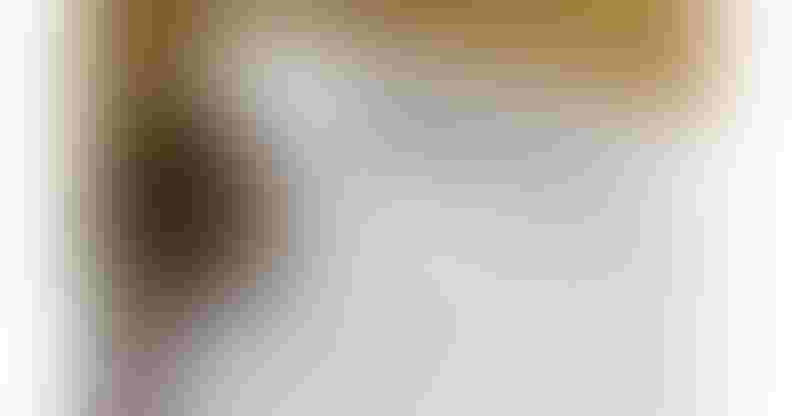 danielfela-stock.adobe.com
Proteus Digital Health, one of the brightest companies in medtech, has filed for Chapter 11 bankruptcy protection.
The Redwood City, CA-based company, which develops digital solutions for medication adherence, had been struggling to raise financing.
In the filing, Proteus said it had about between $100 million and $500 million in estimated assets, and between $50 million and $100 million in estimated liabilities. 
"Filing for bankruptcy protection allows Proteus to continue its sales process in a more concerted and efficient manner while continuing to run the business as usual," the company wrote in an email to MD+DI.
CNBC reported in early December that Proteus had furloughed the majority of its employees for about two weeks in November after a $100 million financing fell through.
Proteus was once valued at $1.5 billion and was dubbed a "digital health" unicorn. Even in 2014, MD+DI named Proteus as one of five startups poised to change medtech forever.
The company had a high-profile partnership with Otsuka Pharmaceuticals. The duo received FDA approval for the Abilify Mycite drug-device combination product comprised of Otsuka's oral aripiprazole (an antipsychotic drug) tablets embedded with an Ingestible Event Marker (IEM) sensor.
In an email, a spokesperson from Otsuka declined to comment about Proteus's bankruptcy filing because it was a separate organization.
"However, we want to make it clear that this development is not expected to have an impact on our digital medicine program," a spokesperson wrote in an email to MD+DI. "Nor, do we expect it will impact Otsuka's ability to deliver the Abilfy Mycite System to patients and physicians. Otsuka remains committed to building a successful digital healthcare business that includes digital medicine as well as digital therapeutics."
On the Decline
Proteus, which was founded in 2001, isn't the only medtech company to be negatively impacted in recent months. Earlier this week, MD+DI reported Second Sight Medical Products was auctioning off its assets. The Sylmar, CA-based company began showing signs of decline in late March when it announced it would lay off 84 of its 108 employees.
Second Sight is set to auction off its medical device manufacturing equipment, laboratory assets, and office furniture.
Obalon Therapeutics is in the process of mulling over strategic options because of the negative impact of COVID-19.  The obesity-treatment company said these alternatives include equity or debt financing; a sale of the company; a business combination; or a merger or a reverse merger with another party.
The Carlsbad, CA-based company developed a gas-filled intragastric balloon system that treats obesity. The device won a nod from FDA back in 2016.
Sign up for the QMED & MD+DI Daily newsletter.
You May Also Like
---