Pear Prunes Its Workforce to Preserve Cash
Pear Prunes Its Workforce to Preserve Cash
Pear Therapeutics, a digital therapeutics firm, will reduce its headcount and implement other cost reductions to extend its cash runway in a challenging macroeconomic environment.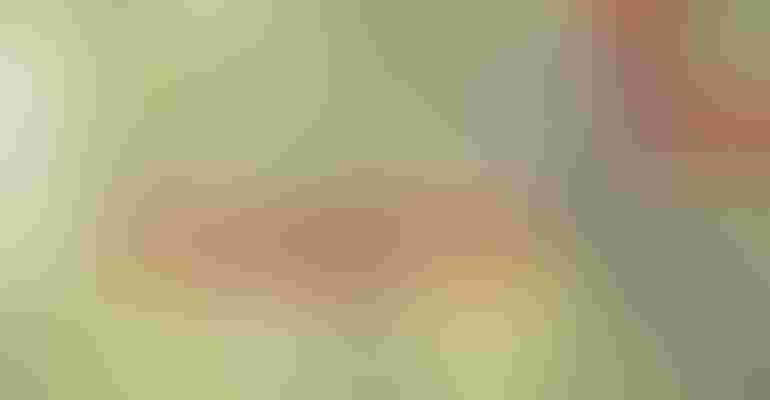 Image courtesy of Amanda Pedersen/MD+DI, created with Canva Pro
Just like you have to prune a pear tree if you want it to bear fruit, Pear Therapeutics is having to prune its workforce and other expenses in order to preserve and extend its cash runway.
The Boston, MA-based digital therapeutics firm disclosed in a regulatory filing that it hsa restrcutred its operations to narrow its near-term business focus and reduce its workforce due to the current macroeconomic environment.
Pear said the restructuring includes external and internal cost reductions in almost all areas of the company, but with a focus on pipeline candidates, discovery programs, business development, and the company's dual platform. The company will instead prioritize its near-term commercial efforts.
About 25 Pear employees will be layed off, which represents about 9% of the company's full-time workforce as of July 25. The restructuring efforts are expected to reduce operating expenses by about $28 million over the next 18 months.
"Given the challenging macroeconomic environment, we are not entirely surprised to see Pear take steps to preserve cash and extend its cash runway and believe it was prudent for management to prioritize commercial efforts," Marie Thibault, a medtech analyst at BTIG, wrote in a July 25 report. BTIG reiterated its "buy" rating on the stock.
Pear expects to incur a one-time charge of about $0.9 million in the third quarter of 2022 related to the reduction in workforce, consisting primarily of one-time severance payments upon termination of the employees and continued benefits for a specific period of time with related cash payments expected to be substantially paid out by the end of September. The company said that such payments should be the only direct expense of the reduction in workforce. The company does not expect to recognize a stock-based compensation expense for impacted employees related to vested awards and does not anticipate modifying the affected employees' stock awards in a manner that would result in additional expenses.
Pear went public last year through a special purpose acquisition corporation merger. The company is widely recognized as a trailblazer in prescription digital therapeutics (PDTs), with three commercial, FDA-authorized PDT products and expanding reimbursement coverage.
Pear's reSET is cleared for use as an adjuvant to standard outpatient therapy to treat patients with substance use disorder for stimulants, cannabis, cocaine, and alcohol. reSET-O is used to help those with opioid use disorder stay in recovery programs. Pear's Somryst PDT is for the treatmentof chronic insomnia.
Sign up for the QMED & MD+DI Daily newsletter.
You May Also Like
---