Misfit, Pebble Partnership is all About the Health Data
Misfit, Pebble Partnership is all About the Health Data
Misfit has partnered with Pebble, but what's the incentive in making apps for another hardware company?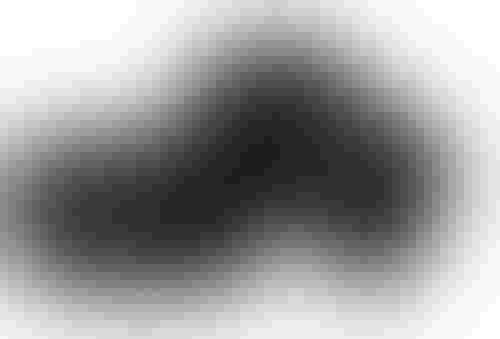 The Misfit App will turn the Pebble smartwatch into a health tracker. [image via Pebble]
Two crowdfunding success stories are joining forces. Pebble creators of the smartwatch of the same name–and one of the biggest Kickstarter success stories of all time, has announced a partnership with MisFit Wearables, makers of the MisFit Shine activity tracker.
The Misfit App will turn the Pebble watch into a fitness tracker. But why would a company that has its own health tracker create an app for another hardware maker? It's a strange move, but Sonny Vu, founder and CEO of Misfit, tells Xconomy that the answer lies in one word – data.
"Our vision is whether you're an app developer, a smartwatch maker, or device maker of some other type and you need algorithms to turn sensor data into useful and meaningful information and insights, then come to us," Vu says. From Misfit's perspective hardware is an enabler to gather what's really important – the data needed to gather information and provide new services for users:
"While I can't disclose the exact terms of the agreement with Pebble, one of the things that we do get is the user data. People use the Shine app on Pebble and that data gets transferred over to Misfit. With that data, now we can learn all sorts of things, and we can improve our science in immeasurable ways. So better science, better understanding of users, better insights. With those insights, with the data, with the better science, we can start to answer questions that we didn't even know how to ask. That's really where a lot of the value is going to come in."

 
The Pebble gathered a lot of popularity as one of the first smart watches. The company's open software development kit has allowed developers to create a variety of apps for the watch, which is compatible with Android and iOs-based phones.
Misfit hopes to develop partnerships with other hardware makers. But this is not to say Misfit is pivoting solely into app development. Vu says that Misfit is planning to release two new wearables devices as well as connected home, or Internet of Things, devices later this year.
 
[Source: Xconomy]
-Chris Wiltz, Associate Editor, MD+DI
[email protected]
Sign up for the QMED & MD+DI Daily newsletter.
You May Also Like
---