J&J Is Hungry for Medical Device M&A
J&J Is Hungry for Medical Device M&A
The company is partial to medical device tuck-ins, but will consider acquisition opportunities of all sizes.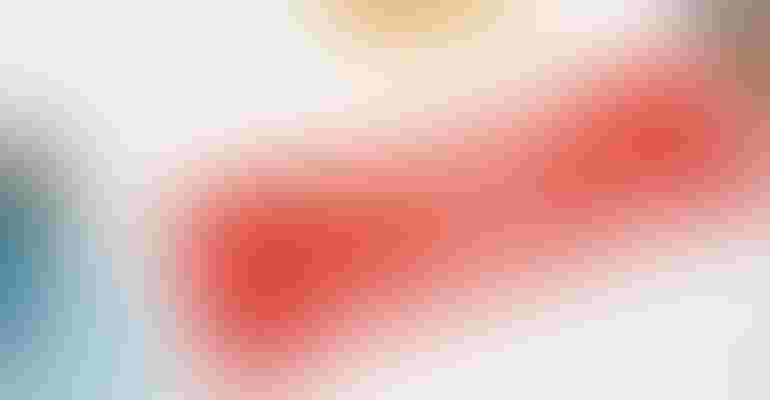 Image by: designer491 / Alamy Stock Photo
Johnson & Johnson is on the prowl for medical device acquisitions that would build upon its capabilities, address portfolio gaps, and play in higher-growth markets.
"Given that we are at our lowest levels of net debt in almost five years, progressing towards a net cash position, we anticipate leaning in on some of our other capital allocation priorities beyond internal R&D," Joseph Wolk, CFO at J&J, said Tuesday during the company's fourth-quarter earnings call.
Wolk said the company will assess opportunities of all sizes, but that J&J is partial to tuck-in deals, which typically offer greater value creation.
J&J will also be busy this year preparing to split off its consumer products business from its medical device and pharmaceutical businesses, but CEO Joaquin Duato said that won't get in the way of merger and acquisition opportunities.
"I want to make clear that if the right opportunities are there, in medtech and pharmaceuticals, the work stream of the separation won't held us back from forging ahead," Duato said.
Duato took the reins at J&J after longtime CEO Alex Gorsky stepped down at the end of last year.
The company currently has 11 medical device platforms, which are worth more than $1 billion, Duato noted.
What about valuations?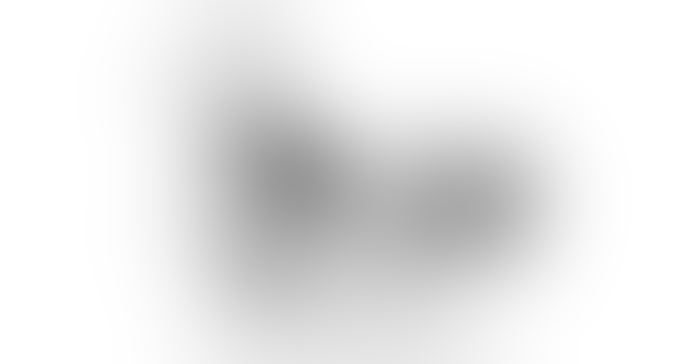 Louise Chen, an analyst at Cantor Fitzgerald, asked the executives some interesting questions about current valuations of potential M&A targets.
"Do you think certain M&A targets look more interesting to you given the significant pullback in biotech valuations? Or do you still think some of these good assets are overvalued? And do you think companies and boards of mid-cap biotechs have capitulated to valuation resets? Or will that take more time?" she asked.
Wolk said it's difficult to say if there has been a recognition that values have come down, but he doesn't think assets are necessarily on sale.
"But I will say that it really just takes two parties to agree on a valuation that makes sense," he said. "And a lot of times, the valuation is driven by the capabilities, the skills, the scientific expertise that we have that maybe that potential partner or acquired asset does not have at that time. So that's the way we look at it."
Sign up for the QMED & MD+DI Daily newsletter.
You May Also Like
---