Is the Promise of Remote Patient Monitoring All Hype?
Is the Promise of Remote Patient Monitoring All Hype?
A report recently published in JAMA using Masimo's remote patient monitoring technology says otherwise.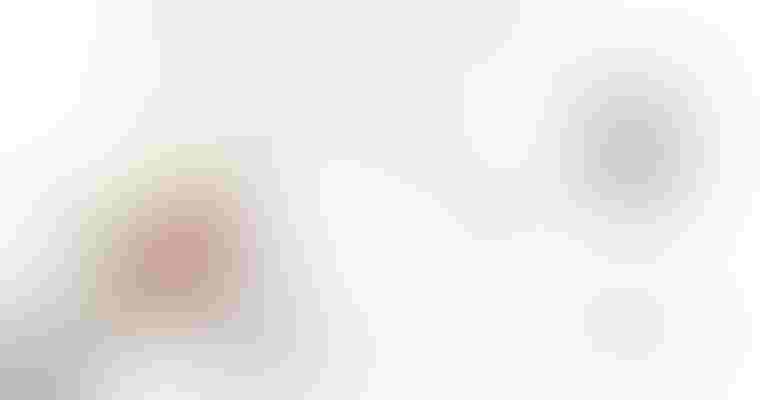 Image courtesy of Dima / Alamy Stock Photo
Did remote patient monitoring provide safety benefits during the pandemic? Findings from a Viewpoint article recently published in the Journal of the American Medical Association (JAMA) indicate this was indeed the case.
Masimo's SafetyNet remote patient monitoring solution, the SET pulse oximetry, and Radius PPG were the telehealth devices used in the study.
Authors of the JAMA research article concluded that through recent technological advances in remote monitoring, a patient's physiological needs can now more often be the primary factor in determining the level of monitoring they receive, rather than their physical location.
The authors note the Masimo SafetyNet remote patient monitoring solutions helped keep valuable hospital beds free for higher-acuity patients and improve patient safety while doing so.
  The authors said "A recent cost-utility analysis estimated that daily assessment and three-week follow-up of at-home pulse oximetry monitoring was projected to be potentially associated with a mortality rate of six per 1000 patients with COVID-19, compared with 26 per 1000 without at-home monitoring. Based on a hypothetical cohort of 3,100 patients, the study projected that remote monitoring could potentially be associated with 87% fewer hospitalizations, 77% fewer deaths, reduced per-patient costs of $11,472 over standard care, and gains of 0.013 quality-adjusted life-years."
In another study of 33 severe COVID-19 patients discharged home, telemonitoring was found not only to be "safe, user friendly, cost-effective," but to reduce hospitalization by a mean of 6.5 days for patients requiring home oxygen.
Dr. Peter Pronovost, Chief Quality and CTO at UH and Clinical Professor of Anesthesiology and Perioperative Medicine at Case Western Reserve School of Medicine and researcher for the study, spoke about the promise of telemonitoring.
"Home monitoring and hospital-at-home models offer the potential to transform care and potentially allow a substantial proportion of hospitalized patients to safely receive care from home," said
Remote Patient Monitoring Is Moving the Needle
Remote patient monitoring and telehealth markets are set to explode in the coming years.
A Sept. 2021 report from AllTheResearch valued the global remote patient monitoring market at $975 million in 2020, with a compound annual growth rate of 18.9% to reach an expected value of about $3.2 billion by 2027.
Since the early days of the pandemic, analysts and those who have been following telehealth technologies closely, have said telemonitoring devices were going to be a prevalent part of healthcare long after the pandemic subsides. In June of 2021, MD+DI published a piece that looked at how telehealth would look once the pandemic ended.
There have also been some rather solid deals in the telehealth space. A few months after 23andMe went public via a Special Purpose Acquisition Corporation merger, the Sunnyvale, CA-based consumer genetics company signed an agreement to acquire Lemonaid Health for $400 million. Lemonaid Health has developed a telemedicine and prescription drug delivery system.
Companies are flocking to embrace the concept of telemonitoring. Late last year, Lucid Diagnostics launched its EsoGuard Telemedicine Program in partnership with UpScriptHealth, a direct-to-consumer telemedicine company.
Through the partnership with UpScriptHealth, in the cities where there are test centers, patients can now access a Lucid-branded web-based telemedicine platform to request video evaluation of their condition by an independent UpScriptHealth-managed telemedicine physician. If clinically indicated, the patient would be referred to a local Lucid Test Center or other clinical facility offering rapid, office-based testing to detect esophageal precancers using Lucid's EsoGuard DNA Esophageal Test. 
During the beginning of the COVID-19 outbreak, MD+DI published a gallery detailing multiple telemedicine and remote patient monitoring solutions that would play a major role going forward.  
Sign up for the QMED & MD+DI Daily newsletter.
You May Also Like
---