How Will New Cybersecurity Law Impact Medtech?
How Will New Cybersecurity Law Impact Medtech?
The Strengthening American Cybersecurity Act, which President Biden has signed into law, requires hospitals to report cybersecurity incidents and ransomware payments. How will the new law impact medical device companies?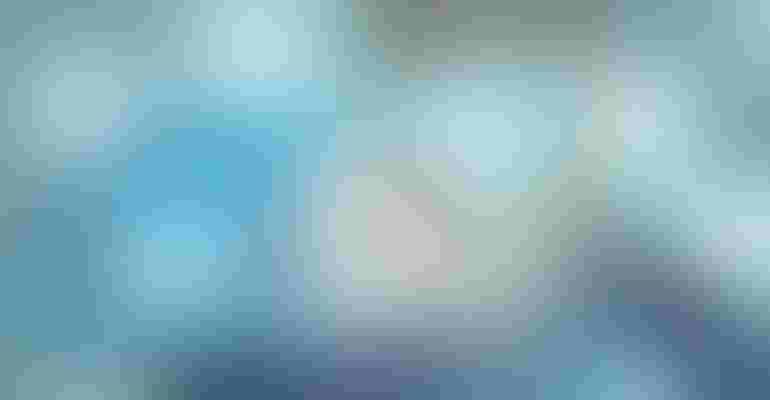 Image courtesy of Andrew Angelov / Alamy Stock Photo
This week, President Joe Biden signed the Strengthening American Cybersecurity Act into law. It requires certain types of organizations, including hospitals, to report cybersecurity incidents to a federal agency within 72 hours and any ransomware payment within 24 hours. So, how will this impact medtech?
Will we see an uptick in risk share agreements, asking medtech to share some of the responsibility with hospitals? Will it lead to additional cybersecurity regulations that medical device companies will have to meet? Will companies need to budget for an increase in cybersecurity-related spending?
This is where you come in. We're looking for medical device and digital health industry professionals, as well as regulatory and cybersecurity experts, to weigh in on the topic in this super quick LinkedIn poll.
The poll is open for one week. After it closes, we'll report the results, along with any additional insights that you share in the comments. Thank you in advance for your participation!
Sign up for the QMED & MD+DI Daily newsletter.
You May Also Like
---