Google Fit, Google's Digital Health Platform, is Coming
Google Fit, Google's Digital Health Platform, is Coming
Google is expected to announce its digital health platform, Google Fit, later this month.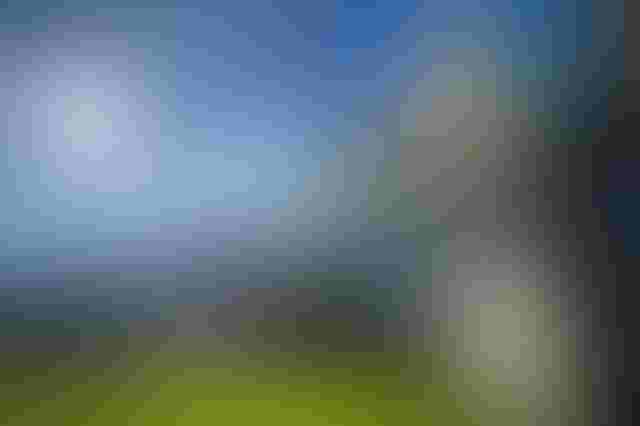 Apple and Samsung aren't the only one's making big announcements in digital health this year. According to a Forbes exclusive, Google is set to announce its own platform for aggregating mhealth data from smartphones, wearables, and other devices. If Google Fit sounds remarkably similar to Apple's HealthKit you're right. While Google says it has been working on Google Fit for some time, the platform is clearly targeting the same functionality. There is no word yet whether Google Fit will be standalone or function as part of Google's Android operating system much in the same way that HealthKit will be built into the new iOS. According to Forbes Google Fit will be able to collect health data from different wearables and interface with Google's cloud-based services to form a "Google Fit ecosystem."
With Apple announcing big partnerships with the likes of Nike and the Mayo Clinic it will be interesting to see if Google has some partnerships of its own brewing with any device makers or consumer electronics companies. Samsung recently announced it will be partnering with companies through its SAMI platform to develop modular, open source wearable devices.
Though Samsung seems interested in developing its own software through its digital health initiative, analysts would be remise to forget that Samsung smartphones operate on Google's Android OS. It's pure speculation but it's easy to imagine Samsung and Google joining forces given both companies' vested interest in beating Apple on several fronts, including digital health. Google also has a unique hardware platform of its own in Google Glass,which as still yet to display a killer app for digital health.
By year's end we may be calling Apple, Samsung, and Google the Big Three of digital health.
Google is expected to unveil Google Fit at the Google I/O Conference on June 25.
[image via Flickr. Copyright user Robbie Shade]

-Chris Wiltz, Associate Editor, MD+DI
[email protected]
Sign up for the QMED & MD+DI Daily newsletter.
You May Also Like
---