Five Facts on How Patients and Providers Are Using Social Media (infographic)
Five Facts on How Patients and Providers Are Using Social Media (infographic)
Healthcare social media is no longer a buzz word. Patients and providers report using Facebook and blog posts more and more. But how are they using these healthcare social media channels?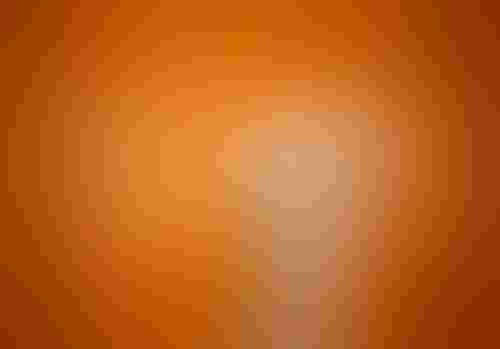 Healthcare social media is no longer jargon. It is a phenomenon that is increasingly apparent in the way providers and patients are using social media to talk about health and share or search health-related information online.
Five facts about how providers and patients are using social media for health can be gleaned from the infographic below created by Master of Health Administration Degrees, an online site.
Facebook and Foursquare are the top two choices for hospitals to host their social media presence. Of the 1,501 U.S. hospitals having a presence on social media, 1,264 are on Facebook, with 1,116 on Four Square.

However, while Facebook is the no. 1 choice hospitals in high-density states like California, New York and Texas, Foursquare appears to be the most used social media medium in the rest of the nation.

Users feel comfortable talking about their health-related experiences on social media. On Facebook, 27% commented or provided status updates based on health-related experiences.

These healthcare social media users trust online posts from their doctors and nurses more than the drug company or health insurance company - 60% of users said they trust doctors' posts versus 36% who trusted posts from a pharma firm.

Users are more likely to share health information using social media with their doctors than with anyone else - 47% said they would do so with docs and 43% said they would share with nurses versus 38% with a drug company. 
For more details, see the infographic below: 

[Photo Credit: iStockphoto.com user NGUYENNHUDIEP ]
-- By Arundhati Parmar, Senior Editor, MD+DI
Sign up for the QMED & MD+DI Daily newsletter.
You May Also Like
---