As Genomics Moves to Clinical Domain, Bio-IT Plays Key Role
As Genomics Moves to Clinical Domain, Bio-IT Plays Key Role
Genomics is moving from research to clinical field, and bio-IT companies like Edico Genome may help power the transition to personalized medicine in a faster, accurate and cost-effective manner.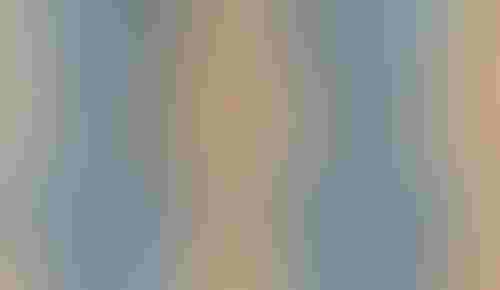 As gene sequencing machines have gotten faster and faster, they are producing ever larger amounts of data that the medical world hopes to mine to link gene variants to specific diseases.
Genomics, which was once the exclusive domain of researchers is moving to the clinical domain thereby making the prospect of personalized medicine not seem that remote. By unlocking the relationship between genetic variation and disease states, drug and diagnostic companies can now race to develop a whole host of tests and medications that can treat individuals more effectively.
Yet this exciting development also means that more and more server power needs to be thrown to manage the data output of these sequencing machines made by the likes of Illumina and Roche. Add to that the cost of storage servers and energy costs, and the gene sequencing analysis becomes quite a bit more expensive than currently being touted.
Some companies have chosen to tackle this problem by offering software solutions. Others have offered cloud-based services.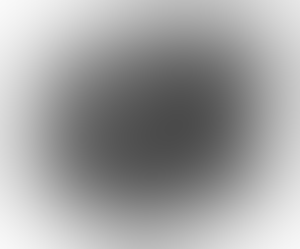 The Dragen Bio-IT Processor
Yet another company is adopting the hardware approach. Founded in 2013 in San Diego, Edico Genome has developed what it calls "the world's first next-generation sequencing bioinformatics application-specific integrated circuit (ASIC)." The chip claims to be able to analyze the large amounts of data generated by next-generation sequencing rapidly and cost effectively.
Executives say that this is possible without compromising accuracy and in fact accuracy may be even improved they say. But most crucially the solution is aimed at to overcoming bottlenecks in the DNA sequencing workflow. Some major technology players with a stake in healthcare are paying attention to Edico's efforts.
In mid July, Edico announced that it had raised more than $10 million in Series A funds with lead investor being Qualcomm Ventures. Other investors were Axon Ventures and Greg Lucier, who led Life Technologies before the company was acquired by Thermo Fisher for $15.1 billion. The investment in Edico is Lucier's first following that deal, according to an Edico press release.
The $10 million will help to double the current workforce of over 15 over the next year, said Pieter van Rooyen, Edico's CEO in a recent interview. The company does have revenue and some initial customers but van Rooyen declined to name any. A formal customer will be named in the next few weeks. These customers are typically clinical genomics companies and research institutes, explained van Rooyen.
Why is Edico attracting such interest? Because the company hopes to be able to dramatically speed up sequencing analysis and get rid of large-scale  IT infrastructure associated with the task.
"Imagine standing a whole roomful of computer servers and then a roomful of storage servers and we essentially replace the whole room of computer servers with our Dragon card, explained Gavin Stone, director of marketing at Edico. "We also compress the data so you require a lot less storage and that significantly reduces the cost and brings it down to the true 1,000-dollar genome [that Illumina has won fame for]. The 1,000 genome  doesn't take it into account the cost of analyzing and storing the data. That $1,000 stops at the end of the sequencing. It's Illumina's example of how much it takes from going from the biology to getting the sequencing done."
On its website and in the news release announcing the $10 million capital raise, the company states that the Dragen card can reduce computational time of a whole human genome down to a rapid 18 minutes compared with 24 hours. It also says that one Dragen card is able to do the work of 50 computer servers required by Illumina's HiSeq X Ten sequencing system that produces 18,000 whole human genomes annually.
Those numbers are eye-popping for sure, but Pieter van Rooyen, Edico's CEO said that the company will be demonstrating both speed and accuracy at the annual conference of the American Society of Human Genetics in San Diego in October with a noninvasive prenatal testing company.
If the company is successful, Edico will be another example of how technology is powering a healthcare movement that aims to develop effective and cheap treatments tailored to people instead of a one-size-fits-all approach. Van Rooyen echoed that thought pointing to the the entry of technology players such as Qualcomm, Samsung, Intel and others in healthcare and life sciences.
"The entry of these technology players is better for patients. It's better for research, better for helping to make clinical genomics take off," he said. "It's very exciting and we are very happy to be part of that."
 [Images Credit: iStockphoto.com user xrender and Edico Genome website]
-- By Arundhati Parmar, Senior Editor, MD+DI
[email protected]
Sign up for the QMED & MD+DI Daily newsletter.
You May Also Like
---