AliveCor Moves Toward Ambulatory Monitoring Systems with Acquisition
AliveCor Moves Toward Ambulatory Monitoring Systems with Acquisition
The Mountain View, CA-based company is acquiring CardioLabs for an undisclosed sum.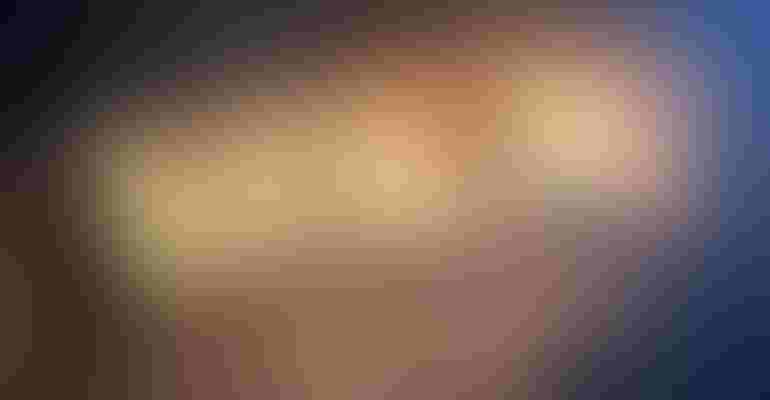 AliveCor, an ECG technology specialist, is going in a bold direction with its newest acquisition. The Mountain View, CA-based company is purchasing CardioLabs, a monitoring and cardiac diagnostic service provider.
AliveCor said the acquisition would set the stage for the launch of ambulatory monitoring systems.
Through the deal, AliveCor now manages CardioLabs' U.S.-based healthcare provider customers and plans to expand the service to new customers in the coming months. Existing
CardioLabs customers will retain access to the full suite of cardiac monitoring services previously available to them including Mobile Cardiac Telemetry, Cardiac Event Monitoring, Extended Holter and Holter monitoring.
Longer-term, AliveCor's KardiaMobile 6L will be made available to CardioLabs customers as the world's first and only wireless, patchless, six-lead cardiac monitor.
"The acquisition of CardioLabs sets AliveCor on a course to becoming the premier provider of end-to-end cardiac diagnostic support," said Priya Abani, CEO, AliveCor. "We are creating new opportunities for healthcare providers and patients through enhanced, reimbursed cardiac monitoring services and access to real-time data that helps inform clinical decision-making." 
The acquisition comes at a time when AliveCor is in the middle of a patent infringement spat with Apple. AliveCor is alleging the tech giant is infringing on three counts of ECG patents and wants to block the importation of all Apple Watches in the U.S.
Last month, the U.S. International Trade Commission said it has voted to institute an investigation of the claims made by AliveCor.  
AliveCor has developed the KardiaMobile device that can provide instant detection of Atrial Fibrillation, Bradycardia, Tachycardia, Sinus Rhythm with Supraventricular Ectopy, Sinus Rhythm with Premature Ventricular Contractions, Sinus Rhythm with Wide QRS and Normal Heart Rhythm. The technology is FDA-cleared.
Apple won FDA clearance for its ECG app in September of 2018. In December 2020, AliveCor filed a federal lawsuit alleging Apple infringement of the same patents. 
Sign up for the QMED & MD+DI Daily newsletter.
You May Also Like
---