8 FDA-Blessed Wearables and Apps Changing Healthcare - Leaf
8 FDA-Blessed Wearables and Apps Changing Healthcare - Leaf
Product Name: Leaf Patient Monitoring SystemCompany: Leaf Healthcare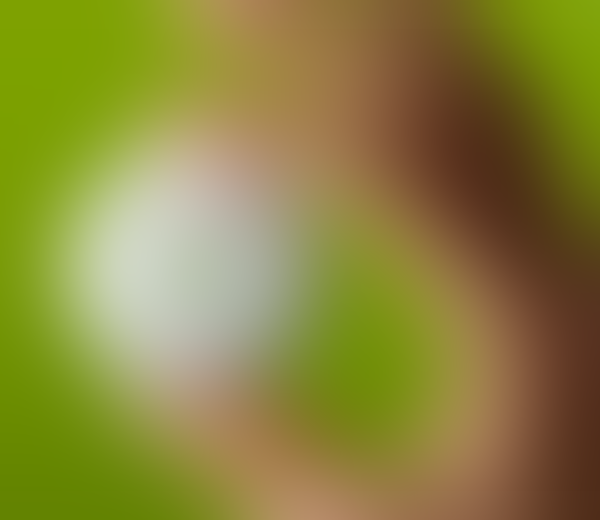 Product Name: Leaf Patient Monitoring System
Company: Leaf Healthcare
Description: The Leaf wearable sensor aims to reduce the incidence of pressure ulcers, a hospital-associated condition that is expensive to treat.
The wearable sensor is worn on the skin on any flat surface below the clavicle. It can electronically monitor the patient's position and movements.  The data collected by the sensor is routed wirelessly to a hospital's central monitoring stations or mobile devices enabling caregivers to remotely check on patient position and movement. The system also alerts caregivers when it is time to turn the patients based on their prescribed turning schedules to reduce incidence of pressure ulcers.
Chino Hospital has already incorporated the use of Leaf in its clinical protocols and in September, Leaf Healthcare announced that a study on pressure ulcer prevention has been launched at Stanford Hospital using its sensor.
FDA Clearance: 2013
Sign up for the QMED & MD+DI Daily newsletter.
You May Also Like
---