8 FDA-Blessed Wearables and Apps Changing Healthcare - Glooko
8 FDA-Blessed Wearables and Apps Changing Healthcare - Glooko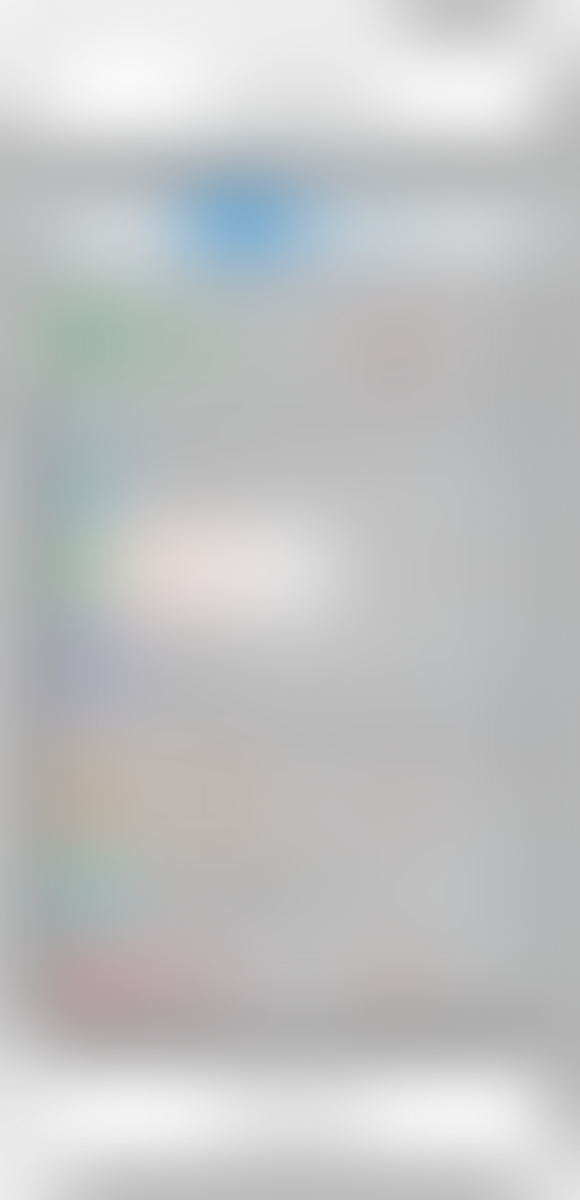 Product Name: Glooko Mobile App
Company: Glooko
Description: The Glooko mobile app is a diabetes management system that allows patients to more conveniently maintain control of their disease, be it type 1 or type 2.
The app can sync insulin pump and glucose monitoring data through cables. It also places blood glucose data against the context of the patient's diet - patients can choose from entries from more than 700 restaurants and 250 supermarkets to input the nutritional information, including carb content, into the app. They can also include information about exercise into the app making informaiton entry much easier than manually logging it.
Collecting the information helps the app to show better trend lines about the patient's blood glucose levels and assists care providers and doctors to get a better sense of how the patient is managing their disease.
FDA Clearance: 2012 and next generation in 2013
Learn about emerging medical technologies at BIOMEDevice Boston. Register to attend the conference to be held April 13-16 at the Boston Convention Center
Sign up for the QMED & MD+DI Daily newsletter.
You May Also Like
---