3 Hot Takes from Cala Health's Latest Essential Tremor Data
3 Hot Takes from Cala Health's Latest Essential Tremor Data
New data underscore the need for Cala Health's watch-like device for essential tremor in Parkinson's disease.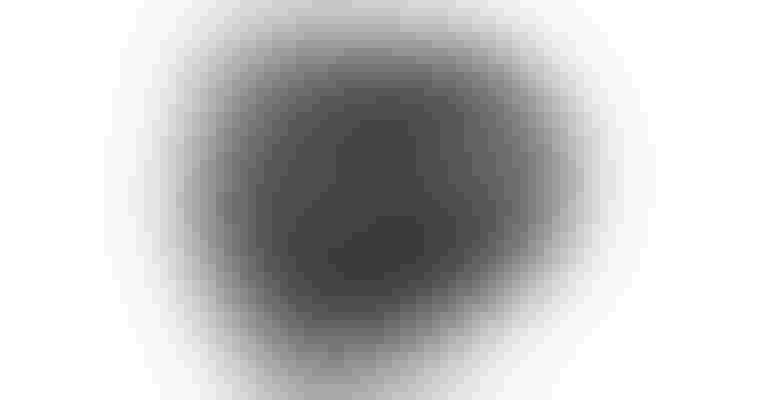 Image courtesy of Cala Health
Cala Health is getting noticed, and it's not hard to figure out why. The Burlingame, CA-based company is targeting a large and under-penetrated market opportunity with its watch-like device for essential tremor therapy.
Cala Trio is a targeted therapy designed to reduce hand tremors, and the wearable device is currently cleared by FDA for essential tremor. Earlier this year, FDA granted a breakthrough device designation to Cala Trio for the treatment of action tremors in the hands of adults with Parkinson's disease.
New data presented Monday at the Virtual ISPOR Europe 2020 conference underscore the growing prevelance of essential tremor and the need for devices like the Cala Trio. The demonstrate the increasing prevalence of essential tremor 2010 to 2018; a high rate of depression and anxiety in patients with essential tremor, and the safety and efficacy of Cala Trio when used in a real-world setting to treat essential tremor.
This news, along with other recent milestones, is just another reason Cala Health is on MD+DI's Ultimate List of Private Companies to Watch.
Real-world evidence of Cala Trio for essential tremor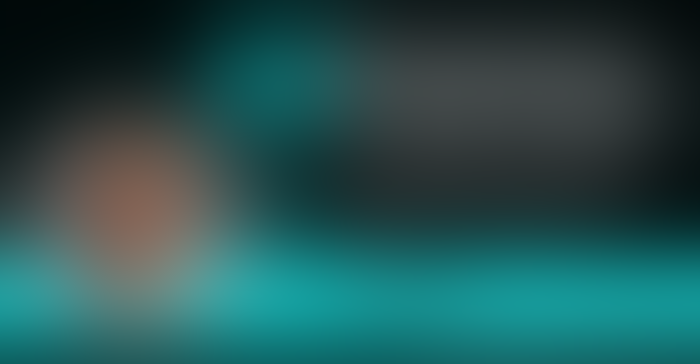 The first key takeaway from the data presented at ISPOR on Cala Trio is the strength of real-world evidence.
In one of three abstracts presented at that conference, real-world evidence of Cala Trio showed that in therapy sessions following their most severe tremors, 90% of the 178 analyzed patients experienced at least a two-fold improvement (50% reduction) in tremor power. Additionally, 57% of all patients experienced at least a two-fold improvement in tremor power over all sessions. Of the 48 patients who completed a post-market survey, 69% reported improvement in their ability to eat, drink, and write, and 48% reported improvement in quality of life. More than half (56%) of patients indicated preference for Cala Trio over existing pharmaceutical and surgical options for essential tremor treatment.
When patients rest their Cala Trio stimulator on the charging station, data is uploaded into a cloud where Cala Health is able to see usage and kinematic data, in order to understand how patients are using the device in a real-world setting, Ali Samiian, senior director of reimbursement at Cala Health, told MD+DI. This data demonstrated that patients are actually experiencing a similar reduction in their tremor powers in a real-world setting as the patients enrolled in the company's previous studies, including randomized clinical trials.
"As a reimbursement specialist, I started getting excited," Samiian said.
Samiian brings an interesting mix of experience to his role at Cala Health. He has not only worked in both pharma and medtech, but he is a lawyer by training and has worked in government providing policy advice to the Minister of Health in Ontario, Canada. So he is able to look at the data not just from the manufacturer's perspective but also from a payer perspective.
Based on his experience on the payer side, Samiian knows that real-world evidence speaks louder when you're building a reimbursement case than randomized clinical trial data. Historically, collecting that evidence is easier said than done, however the advancement of digital and wearable healthcare technology is making it easier than ever to track real-world usage and benefits of a given product.
Before joining Cala Health, Samiian worked at Abbott Laboratories where he helped launch Abbott's popular continuous glucose monitoring (CGM) device, the FreeStyle Libre. Up until that time, he said, CGMs in the United States had been reimbursed in a rather niche patient population, typically for pediatric patients with type 1 diabetes who were having hypoglycemia or were hospitalized.
"What we decided to do with FreeStyle Libre is produce a device that was actually affordable and that brought value to people with diabetes generally, not just the worst of the worst," Samiian said.
It's that type of past work experience that Samiian draws on in his current role at Cala Health.
"Payers are just normal people, right? They have a budget to manage. They don't wake up every morning and say, 'How am I going to prevent digital therapeutics from going forward?' What they say is, 'I've got a budget to manage, how do I make sure that the right patient is getting the right product? And what we want to show them is that we've got our randomized clinical trials, we've got our longer-term at-home use, and real-world data that all point in the same direction," Samiian said.
Often companies seeking reimbursement for digital therapeutics will have one piece of the puzzle, but not the complete puzzle, he explained. That shouldn't be the case for Cala Health.
"What we are showing here is that we definitely do have all the different pieces coming together, so I'm actually very hopeful that this will be a very strong indicator for patients, physicians, and payers that for a patient population that really has very limited options, Cala Trio is a very nice alternative to consider," Samiian said.
Patient preference matters
The second key takeaway from Cala Health's ISPOR data is that patient preference is increasingly important for reimbursement.
"We are in an age right now where payers are starting to say, 'You can have the best clinical outcomes out there, but if patients don't like a medication, or if there are hurdles to them taking the medication or the treatment, they are not going to take it, and you're not going to see the clinical benefits'," Samiian said. "Patient preferences are becoming more and more important from a payer point of view as well."
One of the key components of the overall package when seeking reimbursement for a product like Cala Health is the health economics, he added. That's especially important in essential tremor, which has historically been viewed as a benign disease. Cala Health is debunking that myth.
An analysis of claims data presented at ISPOR evaluated drug utilization, initiation of treatment at diagnosis, and the proportion of patients with or without essential tremor who also had mental health conditions among patients with commercial or Medicare health insurance. This analysis showed that although 68% of patients newly diagnosed with essential tremor received a prescription for pharmacologic therapy, 32% failed to fill a prescription within 24 months of diagnosis. The study also found that a higher percentage of patients with essential tremor compared with patients without essential tremor also received a diagnosis of depression (31.7% vs. 11.0% for patients with commercial coverage; 27.6% vs. 14.2% for patients with Medicare coverage) or anxiety (39.3% vs. 14.8% for patients with commercial coverage; 34.1% vs. 14.4% for patients with Medicare coverage) in the same period. These findings demonstrate that many patients with essential tremor remain untreated, and the findings on depression and anxiety are consistent with prior reports in the literature as common comorbidities for patients with essential tremor. This shows that essential tremor is actually not a benign disease, Samiian said.
The cost of treating those comorbidities adds up, which helps make the case for a product like Cala Trio that patients will actually use.
Essential tremor is becoming more prevalent
A separate analysis presented at ISPOR emphasizes the need for new treatment options and highlights the fact that essential tremor is becoming increasingly prevalent. The analysis of claims data from 819,661 patients with commercial (median age 55 years) or Medicare (median age 74 years) health insurance with at least one claim for essential in 2018 found that the essential tremor prevalence rate among these populations increased at an annual growth rate of 6.27% from 2010 to 2018. Annual growth rates were 7.29% and 2.05% for the Medicare and commercial health insurance populations, respectively.
Sign up for the QMED & MD+DI Daily newsletter.
You May Also Like
---