With Diabetes In Its Rear-View Mirror, BD Set to Leap into Pharmacy Automation
With Diabetes In Its Rear-View Mirror, BD Set to Leap into Pharmacy Automation
The Franklin Lakes, NJ-based company said it would acquire Parata Systems for $1.5 billion.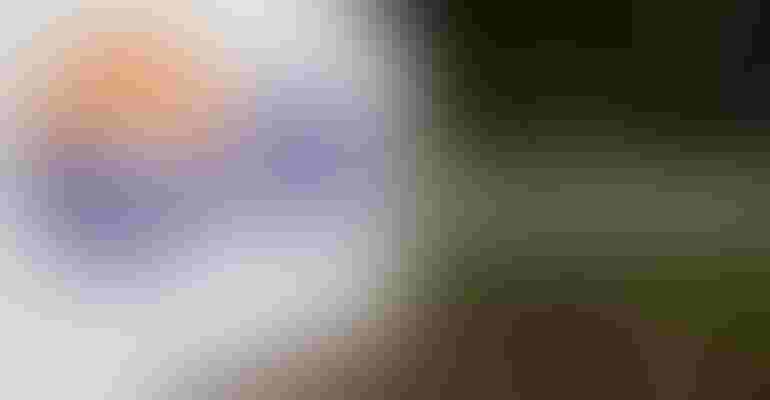 Image courtesy of Kristoffer Tripplaar / Alamy Stock Photo
Becton Dickinson & Company is embracing the saying, 'out with the old and in with the new'. Just a few months after fully spinning out Embecta, its diabetes business, the company is now poised to enter the $600 million pharmacy automation market through an acquisition.
The Franklin Lakes, NJ-based firm said it has entered into an agreement to acquire Parata Systems, for $1.5 billion. The deal is set to close by the end of the first half of BD's fiscal year 2023.
Parata Systems sits firmly in the pharmacy automation market and had revenue for the last 12-month period, ending March 31, 2022, of about $220 million.
If the deal clears regulatory hurdles and closes, Parata could provide BD access to a new $600 million pharmacy automation market segment that is expected to grow about 10% annually to $1.5 billion in the U.S. alone over 10 years. 
Significant macro trends such as clinician shortages, wage inflation, centralization of pharmacy services and increased clinical demands on pharmacists are driving demand for intelligent workflow solutions and the pharmacy automation segment.
"Parata expands BD's solutions to a new area of the high-growth pharmacy automation space and is a prime example of BD executing our disciplined M&A strategy," said Tom Polen, chairman, president and CEO of BD. "Parata has a highly attractive financial profile and compelling value proposition that meets all of our rigorous investment criteria on growth, profitability, and returns. With the addition of Parata, BD further advances our 2025 growth strategy around smart, connected care and enabling new care settings. We look forward to welcoming the talented Parata team to BD."
Embecta became a public company in April. This was nearly a year after BD announced it would spin off the company. The diabetes unit has a rich history that dates to 1924 when BD introduced the world's first specialized syringe. Embecta's CEO Devdatt Kurdikar was a guest on the Let's Talk Medtech podcast to discuss plans for the company.
Sign up for the QMED & MD+DI Daily newsletter.
You May Also Like
---