Insulet Omnipod 5 iPhone App FDA Cleared
Insulet Omnipod 5 iPhone App FDA Cleared
The iPhone app offers users an expanded opportunity to control and manage the Omnipod and Dexcom G6 via a smartphone.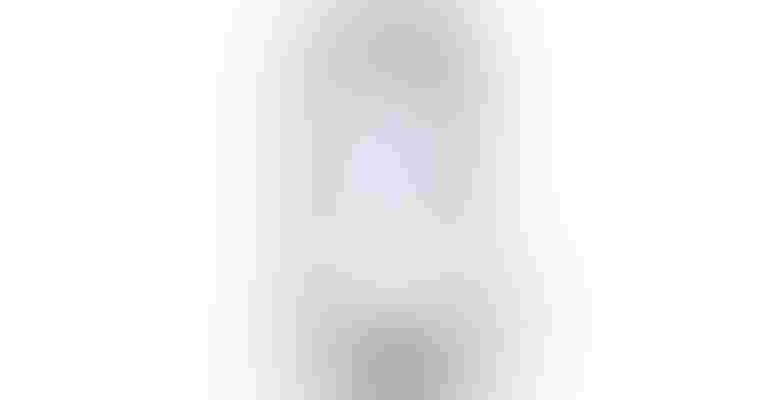 Image courtesy of Insulet
Insulet claimed a big win for its Omipod 5 hybrid closed-loop system today with the news it's received FDA 510(k) clearance for the device's accompanying app for iPhone. Already available on Android, the iPhone app clearance makes the Omnipod 5 the only tubeless automated insulin delivery (AID) system with full control from a compatible smartphone, according to the company. This gives more options for patients who prefer not to carry the separate device controller with them.
The app, which will be free for users of the Omnipod 5 system, includes functional controls for the device like changing a pod, bolus, and adjusting settings, as well as the iPhone specific ability to create customized food data for items consumed frequently.
The full market release of the app is expected in 2024 and will launch with Dexcom G6 continuous glucose monitoring system (CGM) compatibility. Patients transitioning to the iPhone app for device control will be able to continue use of their existing Omnipod 5 G6 pods and will not need a new prescription to download the app.
Those moving from the controller or android app to the iPhone app will have to re-start adaptivity, which Insulet said it will provide additional transitioning details on once at full market release. Currently, the app for iPhone is being tested for compatibility with phone models that run iOS 17 and above.
The use of smartphones for medical device at-home monitoring through apps is becoming increasingly popular. In fact, a GlobalData forecast suggests the regulatory approved apps market to be worth $15.3 billion by 2033 and the diabetes specific app market to be work around $7.7 billion.
Relying on smartphones to monitor and control medical devices can come with issues, however. For example, in February, Abbott issued a safety notice for its Freestyle Libre apps on Android after users reported they lost signal between the device and app, meaning that glucose alarms and reading had the potential of being missed. Additionally, Abbott's LibreLink app stopped working on iPhones after an update issue.
As for the Omnipod 5 app for iPhone, no such issues have arisen.
With the iPhone app opening the ability for many users to manage and control their devices through a smartphone, BTIG analysts are sticking to their buy rating for the company, calling the announcement "a significant win".
"This is a significant win in our view, since it enables a more convenient patient experience by removing the need to carry a separate controller," according to the report. "Patients using the app will also have access to a new custom foods feature with the ability to save carbohydrate data for favorite foods or meals that are consumed frequently."
BTIG analysts Marie Thibault and Sam Eiber made no changes to their estimates for Insulet in their report, noting they will understand more once Q323 financial results are announced on Nov. 2.
Sign up for the QMED & MD+DI Daily newsletter.
You May Also Like
---