Abbott CEO: GLP-1 Concerns in Medtech Are Overblown
Abbott CEO: GLP-1 Concerns in Medtech Are Overblown
Abbott CEO Robert Ford explains why he's not worried about the GLP-1 impact for medtech.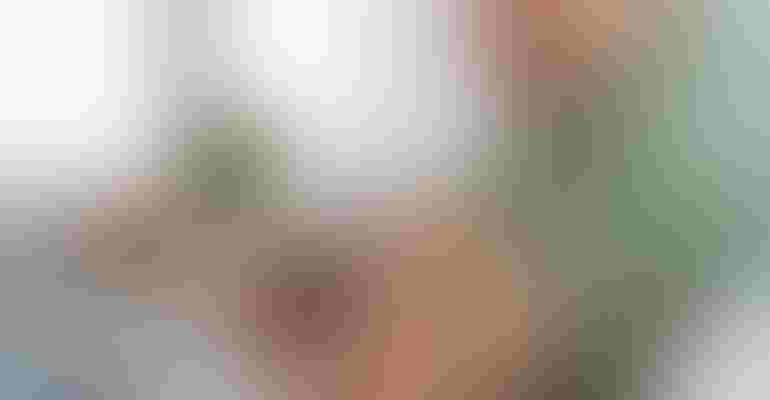 Image credit: Halfpoint / iStock via Getty Images
There's been a lot of noise in recent weeks around GLP-1 drugs and their ripple effect on medtech, but Abbott CEO Robert Ford said the concerns are overblown. In fact, Ford maintained an optimistic tone Tuesday morning when he discussed the potential relationship between GLP-1 drugs and medtech.
Initially approved to treat diabetes, glucagon-like peptide-1 (GLP-1) drugs are also showing a lot of promise for weight loss. There are already two GLP-1 drugs approved for weight loss: Liraglutide (Saxenda) and semaglutide (Wegovy).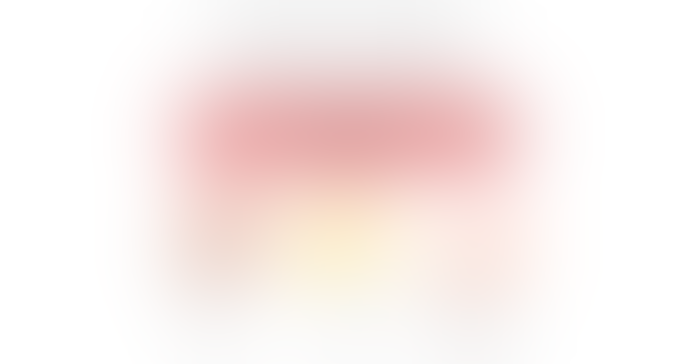 GLP-1 drugs can make the stomach empty slower so patients feel satisfied with smaller amounts of food, and they can tell the brain there is food in the stomach to suppress appetite and cravings. The drugs are designed to mimic a protein that the body makes naturally when we eat. When used for weight management, these medications pump the breaks on appetites and the rate at which food exits the stomach. As a result, people on these medications eat less because they are thinking less about food and are satisfied with smaller portions.
Ford cited a recent analysis of Abbott's U.S. user base that showed a growing number of the company's continuous glucose monitoring (CGM) sensors are using GLP-1 medications in combination with Libre CGM sensors as part of a combination therapy approach for managing their diabetes. On average, those customers using both Libre and GLP-1 drugs exhibited a higher rate of use for both products as they are wearing Libre sensors more often and taking GLP-1 drugs more frequently compared to other Libre customers in the United States.
"This increase in use or better compliance is a positive sign that these users are taking an even more active role in managing their diabetes," Ford said during the company's third-quarter earnings call. "While we traditionally think of therapy choices as having to compete against one another, this is a good example of a complementary relationship between two products that both help optimize the treatment of diabetes."
The CEO acknowledged that there is plenty of investor angst over the potential medtech impact from GLP-1 drugs, but he said this angst is probably driven more by people with a bit less "domain knowledge" in medtech and that they seem swayed by headlines touting recently published studies on the new class of medications. This hype is generating fear about the potential reduction in certain medtech market sizes long term, and that fear is impacting valuations in medtech, Ford said.
"I understand that new technologies will naturally cause us to think differently about the future, and I think early on those initial thoughts about the future are generally impacted more by emotion than facts and data, and I think that's what you're seeing right now today as it relates to GLP-1 and medtech markets," he said.
Ford encouraged analysts to think about the bigger picture in terms of how many people are expected to be on a GLP-1 drug in the next five years, which he estimated to be about 10 million to 15 million people.
"That's a real small fraction of the size of these medical device markets that we're talking about," he said.
Ford estimates there's about half a billion people with diabetes, another half a billion people with cardiovascular disease, and there's also some overlap of people with diabetes and cardiovascular disease. He also pointed out that it's not uncommon for patients to be prescribed medication either before or after a medical procedure, and it's not uncommon for physicians to use multiple tools in combination to help patients manage their diabetes.
Over time, data from tools like Libre sensors may even be used to help evaluate the effectiveness of GLP-1 drugs.
"With the portfolio with a diverse portfolio that Abbott has where we look at healthcare across the full spectrum from nutrition to diagnostics to treatment, I think that this then provides the company with an opportunity to further explore where we can bring value to patients that are using these drugs," Ford said. 
Another point he made regarding GLP-1 drugs is side effects. As with most drugs, there are side effects of taking these medications, including a loss of muscle mass over time. That's an area Abbott has experience in with the nutrition side of its business.
"So, we've got an opportunity here to be able to develop whether it's a nutritional product or other products that can help address one of the side effects, which is muscle mass loss," Ford said. "...Bottom line, I think it's fantastic science, it's fantastic biology, this is great for public health in the short term, and I think the concerns are overblown."
Longer term, say about 15 years to 20 years out, Ford said he sees a lot of unanswered questions still regarding GLP-1 drugs and their impact in medtech.
Sign up for the QMED & MD+DI Daily newsletter.
You May Also Like
---