What are the 4 Essential Elements of Medical Device Design?
What are the 4 Essential Elements of Medical Device Design?
Trivia Tuesday: Name four essential elements of medical device design. How do your answers compare to ours?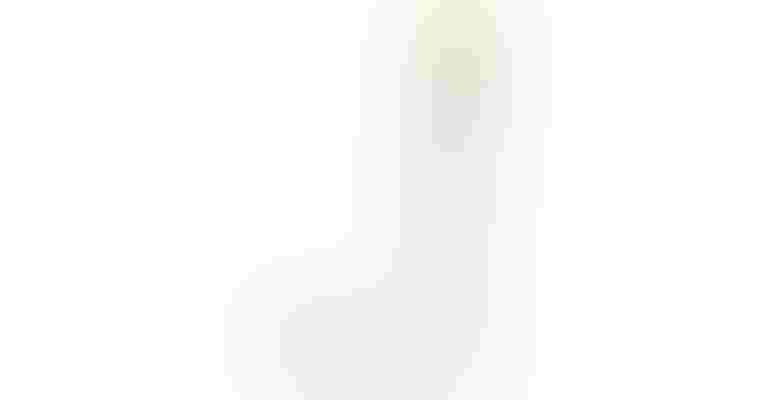 The Skytrofa Auto-Injector has won three medical device design awards and incorporates several of the design elements mentioned below.
Image courtesy of Phillips-Medisize, a Molex company
Over the years, medical device design experts have contributed to MD+DI in a variety of ways, including participation in the judging of the Medical Design Excellence Awards (MDEAs) and speaking at our MD&M and BIOMEDevice events. Below are four essential elements of medical device design we've gleaned from these experts over time.
Ease of use is critical in medical device design
This one may seem obvious, but it's often the first thing past MDEA jurors have noticed when evaluating an entry, particularly as more medical devices transition from being used primarily in a clinical setting to an at-home setting. The idea is that a product that is simple to operate is likely to reduce errors and encourage regular use.
Sometimes, the user interface of a medical device is closely linked to the product's performance. For example, a 2017 MDEA finalist in the category of rehabilitation and assistive-technology products developed a fully integrated, microprocessor-controlled lower limb system for above-the-knee amputees. The Linx system was designed to address a well-known drawback of the product category, which is the unnatural gait that often occurs when patients wear prosthetic legs. This was achieved through master control across both joints, hydraulic ankles, sensors in the knee and ankle, and automatic detection and switching for different user modes.
A more recent example is the Skytrofa Auto-Injector that Phillips-Medisize designed in collaboration with its customer, Ascendis Pharma. So much thought and usability research went into this device that it has won three industry awards for the design. John Christensen, senior project manager in contract development at Philips–Medisize, gave MD+DI a demonstration of how the Skytrofa Auto-Injector works (see video below).
Paul Erik Fabricius, director of front-end innovation at Phillips-Medisize, said there were several key design considerations that went into this device because of the intended user population (parents of young children requiring growth hormone therapy). Ease of use was a key consideration in process of designing the Skytrofa device.
"We wanted to facilitate this very complex preparation procedure in a simple and safe manner," Fabricius told MD+DI. "That means both the physical handling of the device, for example it needs to stand up during the reconstitution to ensure that no drug is lost out through the needle, but you also need to have a nice grip when you do the injection."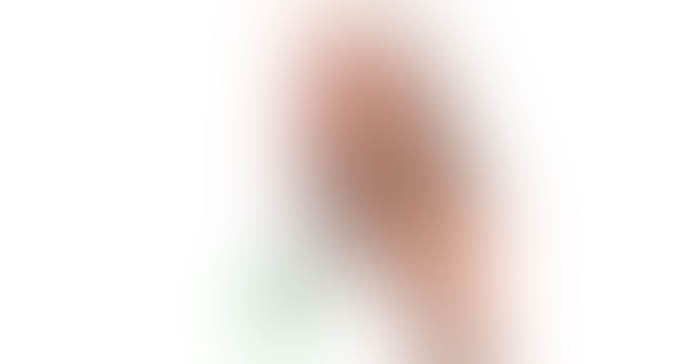 Color us impressed: Aesthetic considerations in medical device design
Choosing a color for a new medical device requires more thought than simply picking one's favorite color. Christine Park, an industrial designer who spoke at MD&M West in 2017, says color can impact everything from brand identity and usability to what kind of emotional response the device could provoke from patients. Color, materials, and finish design specialists like Park use a combination of color psychology and market research to help manufacturers pick the right color scheme for new products.
Park used examples from the consumer electronics industry to illustrate how color can impact brand identity. In the 1990s, for example, black and silver was the color scheme of choice for most stereo systems and personal cassette players. Then, in 2001, Apple introduced the iPod in white. Soon it was easy to recognize Apple users by the gleaming whiteness of their earbuds. Similarly, Park noted, Dr. Dre used the color red to build brand identity for his product line of headphones and earphones.
Color was also a key design consideration for the Skytrofa Auto-Injector. The team wanted the design to be visually appealing for children and found through usability studies that the white and bright green colors of the device made it more pleasing for the intended user population.
Another way color can impact medical device design is through usability, Park said. She explained how color can be used to group related functions and organize buttons on a machine by areas of function and importance. She used the example of an ultrasound machine from Philips that makes use of a muted orange color to draw the user's eye to the more important areas of function, as well as different tones of gray. The keyboard, on the other hand, blends in by being the same color as the background of the system, she said. The user quickly learns to recognize the orange-colored buttons and the trackball as having a unique function, and it's easy for their eye to find as they glance back and forth between the machine and the patient.
"You can train the users to associate different colors with different functions," Park said.
She cautioned, however, that it's important to test a color decision early in the process through an online color simulator, to see how it would appear to someone with colorblindness, as 8% of the male population is color blind. Females are less likely to be colorblind, with only 0.5% of the female population being affected by colorblindness.
Color psychology can also play a key role in color decisions for medical devices, Park said. The color blue, for example, is often associated with tranquility, loyalty, security, and trust, which is why it is a commonly used color for MRI machines. Pink tends to be associated with femininity, nurturing, and compassion, she said, using a pink pregnancy monitoring device as an example. She did point out, however, that color symbolism varies from culture to culture so it's also a good idea to keep that in mind during the color decision process.
Park shared a three-step process for choosing the right color of a medical device. First, she said, "understand your users." Second, research market trends not just in that particular device sector, but also look at color trends in other industries that the target user is familiar with. Third, decide on a message and use that to guide color decisions. A device designed to deliver migraine medication, for example, could communicate empathy and calmness through a muted yellow or a calming seafoam color, Park said.
Patient-centric medical device design
Closely related to ease of use, another essential element of medical device design is keeping the patient at the center of it all.
One example, again from the 2017 MDEA finalists, is the Hologic Affirm Prone Biopsy Table. This device was designed to transform the familiar breast biopsy platform by allowing the patient to stay in a prone position during the procedure. In addition to enabling 2D and 3D image-guided biopsies, the Affirm Prone system automates some steps of the biopsy procedure, allows for easier access, and is "designed to reduce the patient's time under compression and deliver a more comfortable biopsy experience," according to the company's submission.
"In this day and age of patient satisfaction, the focus of the Affirm system to take a patient-centered approach and couple it with more flexibility in use by practitioners, resulting in improved outcomes, makes this device a standout," said 2017 MDEA juror David Copeland. At the time, Copeland was director of human factors industrial design at Ximedica. Today, he is director of human centered design at Veranex.
Medical device design that makes an impact
Over the years, many MDEA submissions have emphasized ways the device could impact the overall healthcare system by reducing costs, increasing efficiency, shortening hospital stays, preventing complications, and reducing the threat of hospital-acquired infections (HAIs). The best part of this element of medical device design is that it doesn't always take a high-tech design to make an impact.
For example, one 2017 MDEA submission, the Carebag bedpan and commode pail liner from Cleanis, was designed to reduce HAI rates. The product incorporates a pad that is designed to absorb the body fluids and convert it into a gel. Noting that missing HAI objectives can impact a facility's Medicare reimbursement, the submission described the Carebag as "a solution to safely confine and dispose of feces, [a] known vector of transmission of the deadly C. diff infection . . ."
How did your answers compare to ours?
What four essential elements of medical device design came to mind for you? Share your best design advice with us by emailing MD+DI Senior Editor Amanda Pedersen at [email protected]. Please put "medical device design" in the subject line.
Sign up for the QMED & MD+DI Daily newsletter.
You May Also Like
---