This 3-D Printed Robot Runs on Slug Parts
This 3-D Printed Robot Runs on Slug Parts
Using the organic body parts actually made a lot of design sense, according to the Case Western Reserve University researchers who created the "slugbot."
Qmed News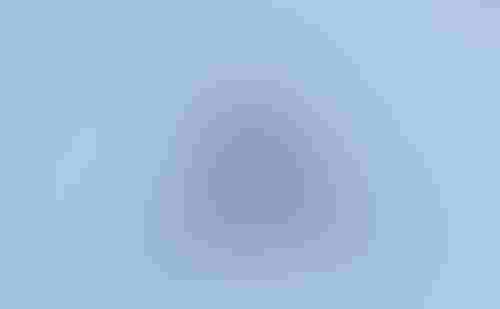 A less than 2-in-long robot--3-D printed out of flexible polymers and powered by mouth muscle tissue from a sea slug--is the latest example of designers combining mechanical parts with organic tissue, reports Qmed's fellow UBM media outlet DesignNews. 
The Case Western Reserve University researchers who created the robot didn't just do it for the cool factor, either. (Though, hey, it is pretty cool, in a creepy sort of way.) The sea slug muscle tissue was chosen because mechanical actuators were not as safe and tended to be rigid in such a tiny robot. 
An external electric field controls the robot, though its creators plan to use sea slug nerve tissue as a controller in future versions.
Read the full DesignNews story.
News of the slug muscle-powered robot comes months after a Harvard University team announced the creation of a swimming nickel-sized stingray robot powered by rat heart muscle cells. The Harvard researchers consider the stingray robot as another step toward their eventual goal of creating a robotic heart that combines the mechanical with the organic. 
Chris Newmarker is senior editor of Qmed. Follow him on Twitter at @newmarker.
Like what you're reading? Subscribe to our daily e-newsletter.
[Image courtesy of Victoria Webster, Case Western Reserve University]
Sign up for the QMED & MD+DI Daily newsletter.
You May Also Like
---