How to Avoid Exponentially Escalating Costs with Design Controls
How to Avoid Exponentially Escalating Costs with Design Controls
Medical device companies that identify quality problems early on can prevent product development costs from spiraling out of control, while also laying the groundwork for design verification and design validation.
Jon Speer
Entering into the design verification and design validation "stages" of medical device product development is a significant milestone and major accomplishment.
According to the infamous design controls waterfall diagram, entering into design verification and design validation means you are getting close to going to market.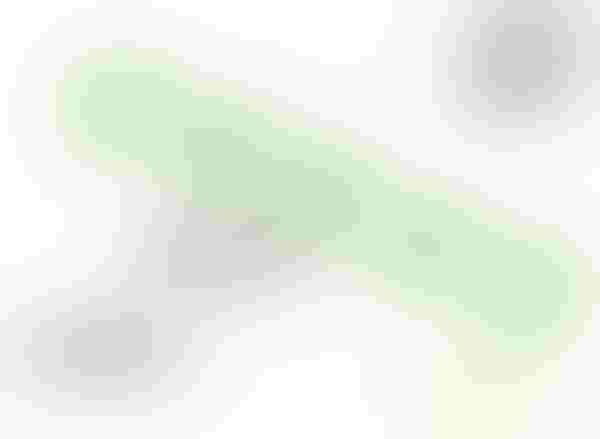 Well, hopefully.
Whether or not this is the case all depends on how well you defined, captured, and documented your design controls and product development activities.
Design verification and design validation are also very significant for another reason. You are about to start spending a whole lot more of your product development budget conducting testing, animal studies, and possibly clinical investigations.
You will be building a lot of product. You will be burning a lot of cash. Of course all for a very good reason.
Design verification demonstrates that you designed your product correctly by proving your design outputs satisfy your design inputs.
Design validation demonstrates that you designed the correct product by proving your product meets your user needs.
(Author note: I'm hesitant to generically refer to "verification & validation" or "V&V" during this post because of all the various meanings those two terms can have.)
$1-$10-$100 Rule
Have you heard of the $1-$10-$100 rule? The premise is this: the cost to catch and address quality and design problems increases exponentially as you progress through product development. The costs go up yet another order of magnitude if quality problems are not found and addressed until after the product is launched into the market and production.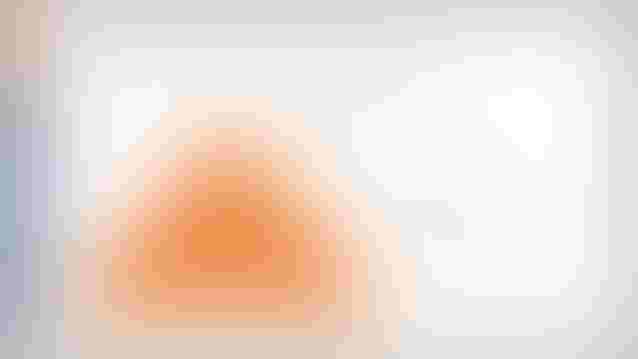 Many have even suggested that this "rule" is more likely $1-$100-$10,000 for medical devices.
Either way, catching, correcting, and dealing with quality and design issues during design verification and design validation is going to be less costly in terms of dollars spent and time versus dealing with post production.
And better still, catching, correcting, and dealing with quality and design issues while defining user needs, design inputs, and design outputs will have a much less impact on budget and timeline instead of later stages of product commercialization.
Laying the Groundwork for Design Verification and Design Validation
The groundwork and foundation for both design verification and design validation should actually start from the beginning of your medical device product development efforts.
As noted, design verification proves design outputs meet design inputs and design validation demonstrates your product addresses user needs.
Clearly, being ready for design verification and design validation relies on earlier design controls. Did you capture the right user needs? Are your user needs stated in a way that can be proven and demonstrated objectively downstream during design validation?
Are your design inputs written well-enough? Have you written design Inputs in a way that includes objectivity? Are Design Inputs clear and concise? Have you considered how you will actually conduct design verification?
Do you have sufficient design outputs? Did you include and/or reference acceptance criteria (which is sometimes provided as part of a design input)?
There are other points in time prior to design verification and design validation when you have an opportunity to assess and ensure readiness. If your design reviews are productive and effective, you will be able to ensure your product design and development is sufficient. Design reviews should also be gates to allow (or prevent) you from entering and conducting design verification and design validation.
Plans and Protocols
Throughout product development, I suspect you have been keeping your design and development plan up to date.
Both design verification and design validation are points in a project where specific planning efforts will go a long way. I'll talk about both in the same vein. Please realize that best practices often result in separate, yet interrelated, plans, protocols, and efforts. (Note, that sometimes design verification activities can also serve as design validation activities. This is a separate topic all by itself, however.)
Document your design verification (and design validation) plan. The plan should specify the methods you plan to use, resources required, and acceptance criteria.
You should also conduct the actual design verification (and design validation) activities according to proven, established protocols. The protocols define accepted methodology and approach.
Traceability
As you complete design verification and design validation activities, a best practice is to establish and document a traceability matrix linking all related design controls elements.
I actually advise and recommend that you start constructing the traceability matrix much, much earlier in the product development process--like when you start defining user needs and design inputs.
Employing this technique will help ensure that you have done everything that you need to in order to demonstrate your medical device is as safe and effective as possible prior to launching into the marketplace.
Jon Speer is the founder of greenlight.guru and a managing partner at Creo Quality LLC.
Like what you're reading? Subscribe to our daily e-newsletter.
Sign up for the QMED & MD+DI Daily newsletter.
You May Also Like
---