Behind the Design: How Medtronic Built a Better TAVI Catheter
Behind the Design: How Medtronic Built a Better TAVI Catheter
Medtronic is launching the next-gen Evolut FX transcatheter aortic valve implantation (TAVI) system in Europe this week.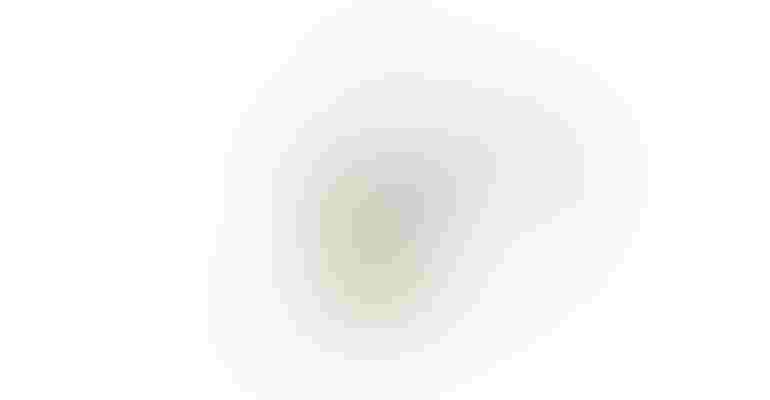 Image courtesy of Medtronic
Medtronic is launching its fourth generation transcatheter aortic valve implantation (TAVI) system, the Evolut FX, in Europe this week, after announcing CE mark for the system last week. FDA approved the Evolut FX in August 2021.
Medtronic noted that the Evolut FX TAVI system incorporates the same supra-annular valve design that has shown hemodynamic performance superior to surgical aortic valve replacement across large-scale, randomized clinical trials. The latest generation of the system is equipped with gold markers built into the frame to provide implanters with direct visualization of depth and valve leaflet location during implant. In addition, the Evolut FX system incorporates a redesigned catheter tip for a smoother insertion profile, a more flexible delivery system that allows for 360-degree freedom of motion, with a stable, predictable deployment.
Dermot O'Brien, an R&D engineering manager at Medtronic, shared with MD+DI how the R&D team approached this redesign, and the design and engineering lessons that emerged from this project.
Incorporating the 'voice of customer' into the design
O'Brien said the redesign project began with what Medtronic calls a "voice of customer" activity. During this phase of the R&D process, the team works with clinician partners in multiple geographies to understand what areas of the previous generation device, in this case the Evolut Pro+, would benefit from further development.
Then, the team identifies customer needs based on that customer feedback. For this project, the main needs fell into two large buckets. The first was that customers wanted to maintain all the benefits of the system that they were used to, such as the hemodynamic performance and durability. The second bucket of customer needs was improved ease-of-use and predictable valve deployment.
O'Brien emphasized the importance of taking the "voice of customer" feedback and then distilling that further into actual customer needs. Sometimes customers offer potential solutions rather than focusing on the problem they want solved. For example, during the "voice of customer" activity for this project, one physician suggested that the delivery catheter needed to have steering capabilities. Steerable catheter design is common in the transcatheter aortic valve replacement (TAVR) space and there are quite a few steerable catheter design and engineering considerations to think about, especially for TAVR systems. But a customer expressing the need or desire for a steerable catheter is more prescriptive of a potential solution than a need, which isn't exactly beneficial to the design team, O'Brien explained.
"We're not looking for a solution, we're looking for a problem," he said. "So, we distill those voices down into actual customer needs."
In the case of a steerable catheter, O'Brien said the team did early exploratory work around what that would look like and the technical feasibility of making the catheter steerable, but ultimately this drove home the importance of understanding the true customer need behind the perceived need that they are asking for and understanding that early on.
"If you don't start from the right place you're not going to end up in the right place, so we put an effort into that early phase about making sure we're understanding the problem correctly and not just following a trend or a particular type of technology because that was the feedback that came through," O'Brien said.
It's a lesson that O'Brien says will be carried forward to new projects to make sure the R&D process is as efficient as possible.
Don't fix what's not broken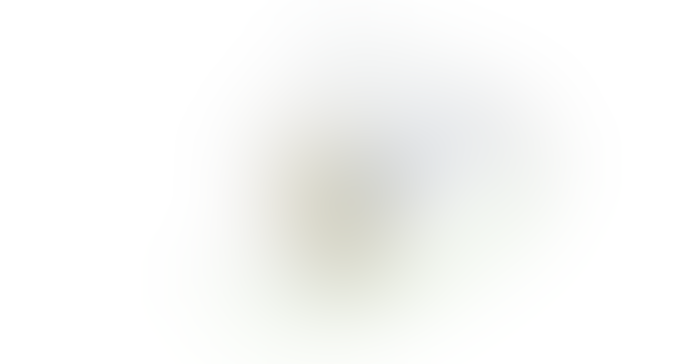 There's something to be said for not trying to fix something that wasn't broken to begin with. For this project, O'Brien's team wanted to redesign the delivery catheter so that it enabled physicians to navigate the device through challenging anatomies. But it was important that the team didn't jeopardize any of the features that were beneficial in previous iterations of the Evolut system in the process of trying to introduce a more flexible catheter. That's where the first principles approach becomes important.
First principles is a problem-solving and design approach widely used in engineering and science. It involves breaking down complex problems or systems into their most fundamental and basic elements or principles, and then reassembling them to gain a deeper understanding or find innovative solutions. In this case, taking a first principles approach meant diving deep into the engineering fundamentals of the Evolut TAVI system and comprehending the forces at play in different usage scenarios.
Optimization through virtual testing
From there, predictive models and computer simulations allowed for the optimization of the design in a virtual environment. Although the team can do a lot of that optimization work via computer simulations, it's still important to perform physical tests for verification and validation.
"You still need to do that physical test and [computer simulation] doesn't replace [physical testing], but it means that you don't have to do as much of it. You're not constantly iterating through physical testing," O'Brien said.
Evolut FX: a design and engineering 'home run'
Ultimately, the R&D team managed to introduce a more flexible delivery system and 360-degree freedom of motion, with a stable, predictable deployment for the Evolut FX system. The job was so well done, it was touted as a "home run" by Medtronic management.
"Evolut FX is going to be a really big improvement and the predictability of [the valve deployment] has been really a home run for us," Sean Salmon, executive vice president and president of the cardiovascular portfolio, said during a Medtronic earnings call in August 2021, after FDA approved the new system for the U.S. market.
Medtronic CEO Geoff Martha even praised the Evolut FX during that same call.
"Now this innovative system is designed to improve the overall procedural experience through enhancements [in] deliverability, implant visibility, and deployment stability," Martha said.
Sign up for the QMED & MD+DI Daily newsletter.
You May Also Like
---